What you need to know
Sandia is committed to enhancing the quality of our environment. What comes along with that is making it easier for our employees to get to work.
Our New Mexico and California locations have plenty of alternative commuting options:
Carpools
Vanpools
Sandia bike commuters group (New Mexico)
Local bike-to-work resources (California)
Public transportation
You can get all the details for your commuting options and resources through HR Solutions.
Also, you can use Sandia's Commuter Assistance website to create a commuter profile and plan your best commute. We also offer personal electric vehicle (PEV) charging options.
Guaranteed ride home programs
Did you know that Alameda County and the City of Albuquerque offer transportation services from work during an emergency? Get the details below: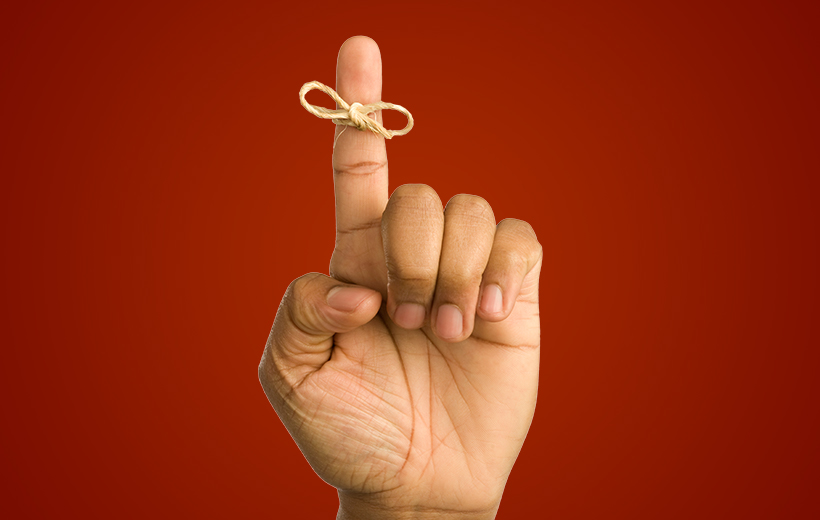 Cross the i's and dot the t's
Need help with an alternative work schedule? Connect with HR Solutions to find out your options.
Learn More
Anchor point for link block
Quick Tip
California employees can save money on commuting by setting aside pretax money in Sandia's transportation spending account (TSA) . You can use your account balance to reimburse yourself for qualified work-related commuter expenses.