What you need to know
The 2021 Sandia Employee Engagement survey is open May 11 through June 2 and is a corporate objective for FY21.
Sandia believes that an employee engagement survey is essential for giving employees a voice and a forum to establish two-way communication with leadership across the Labs. It makes it possible for employees to give honest feedback and for the organization to continue to improve. Sandia Leadership made this year's engagement survey an FY21 Corporate Objective as part of a longer-term engagement strategy to better understand current engagement, identify concerns, drive improvements, benchmark with industry, and recruit/retain top talent.
Survey Structure
The survey questions include multiple choice questions using a five-point scale, improvement priorities, and open-ended questions. The survey takes about 10-12 minutes to complete depending upon the amount of commentary employees provide. Any computer or mobile device may be used.
Employee Engagement
Sandia defines employee engagement as the degree of connectedness an employee feels to their job, their level of commitment to the organization, and the intensity of effort and energy an employee gives to their work.
Frequently Asked Questions
For a list of Frequently Asked Questions (FAQs), log in to HR Solutions.
Questions?
For questions about the survey website or difficulty logging onto the site, contact HSD Metrics at 877-439-9315 or survey@hsdmetrics.com.
Otherwise, contact HR Solutions.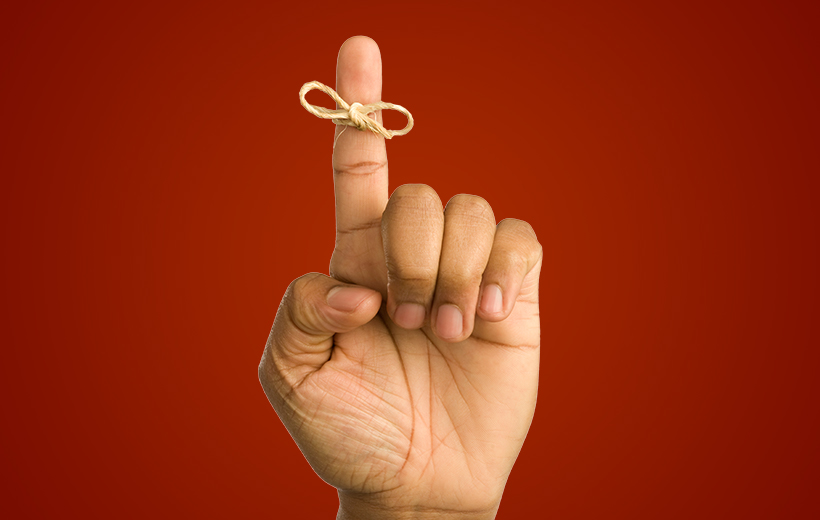 Cross the i's and dot the t's
Need help with an alternative work schedule? Connect with HR Solutions to find out your options.
Learn More
Anchor point for link block