What you need to know
Sandia recognizes that you have a life outside of work and sometimes need flexible work schedules  to help balance the two. In addition to alternate work schedules, Sandians may be eligible to telecommute from home or work virtually from a remote location.
Flexible Work Schedules
While there are certain core work hours that need to be covered, eligible employees can arrange work time outside of the typical workday schedule.
Managers may approve alternate work schedules when they meet Sandia's business needs and adhere to our policies. Represented employees should refer to their respective collective bargaining agreements regarding work schedules.
Telecommuting and Virtual Work
In addition to alternate work schedules, Sandians may be eligible to telecommute from home or work virtually from a remote location. Telecommuting or virtual work can be an effective means of meeting mission needs while providing employees options that reduce commute times and environmental effects, foster work-life balance, and recognize the unique needs of individual employees.
If you are interested, review the process and resources below, then talk with your manager. From there, you will need to sign a formal agreement, which establishes the terms of your telecommuting arrangement.
Telecommuting
With telecommuting, employees work from home and can commute to their main work location as needed (for example, to attend in-person meetings). A telecommuting arrangement can be short- or long-term for full-time, part-time, or incidental work types.
A formal telecommuting or virtual work agreement needs to be processed by Human Resources at least two weeks prior to starting. So be sure to plan ahead as you complete the process for submitting your request.
Virtual Work
You may be eligible to set up a virtual work arrangement when:
You are working full-time from a non-primary work location, and
You are not readily available to report to your main work location within normal commuting times.
Generally, there are two types of virtual work: when you are working at a customer/contract site and for personal situations.
You can learn more about virtual work arrangements from your manager and through HR Solutions.
Certain eligibility and other rules apply for different types of roles, work locations, and types of work (for example, student interns, employees living in Washington, D.C ., and classified work). Get all the details through HR Solutions.
Flexible Schedule Options to Balance Family Needs
How can I adjust my schedule to balance family needs during the pandemic, or for other reasons?
Talk with your manager about Sandia's flexible work options. The following scenarios show how these options can be used to help navigate unique challenges.
Access to Sandia's internal web is required to view the scenarios.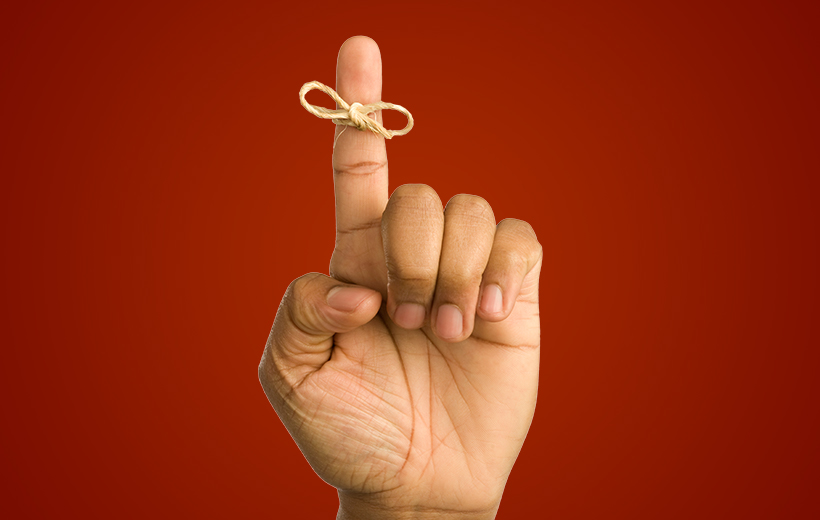 Cross the i's and dot the t's
Need help with an alternative work schedule? Connect with HR Solutions to find out your options.
Learn More
Anchor point for link block
Quick Tip
Need time away from work?
If you have a temporary situation where a flexible work schedule can't help you balance your work and personal/family life needs, you may consider taking a leave of absence.