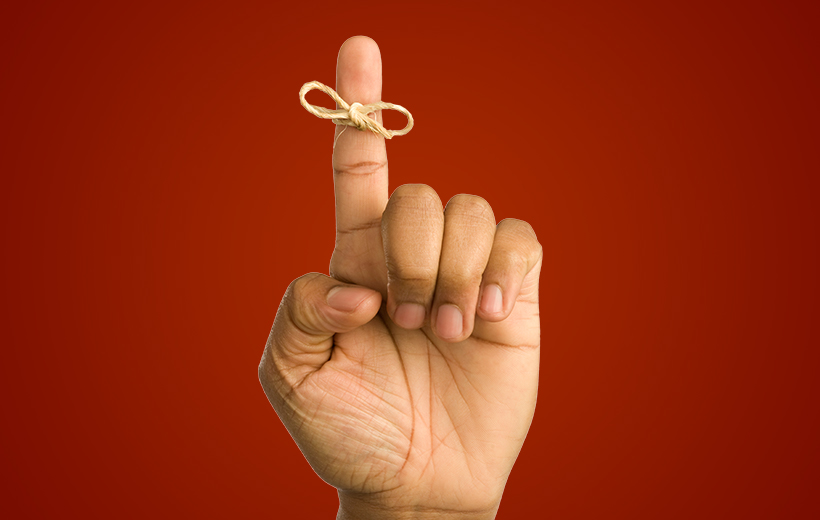 Cross the i's and dot the t's
Need help with an alternative work schedule? Connect with HR Solutions to find out your options.
Learn More
Anchor point for link block
Quick Tip
Need time away from work?
If you have a temporary situation where a flexible work schedule can't help you balance your work and personal/family life needs, you may consider taking a leave of absence.