What you need to know
In addition to alternate work schedules, Sandians may be eligible to telecommute from home or work virtually from a remote location.
Telecommuting may not be the best solution based on your type of role, job functions, and Sandia's business needs.
If you are interested, talk first with your manager. From there, you will need to sign a formal agreement, which establishes the terms of your telecommuting arrangement.
Telecommuting
With telecommuting, employees work from home and can commute to their main work location as needed (for example, to attend in-person meetings). A telecommuting arrangement can be short- or long-term for full-time, part-time, or incidental work types.
Telecommuter and virtual work ergonomic evaluation (California only)
California-based employees need to complete an ergonomic evaluation as a part of setting up a formal telecommuter agreement.
Virtual Work
You may be eligible to set up a virtual work arrangement when:
You are working full-time from a non-primary work location, and
You are not readily available to report to your main work location within normal commuting times.
Generally, there are two types of virtual work: when you are working at a customer/contract site and for personal situations.
You can learn more about virtual work arrangements from your manager and through HR Solutions.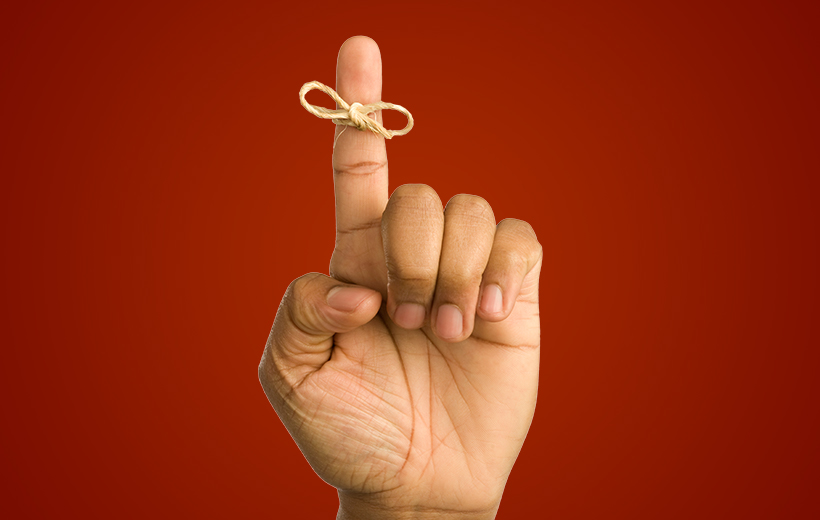 Cross the i's and dot the t's
Need help with an alternative work schedule? Connect with HR Solutions to find out your options.
Learn More
Anchor point for link block