What you need to know
Sandia's diverse workforce values inclusion, and we work to engage, energize, and inspire people who spark innovation and achieve mission success.
Sandia's leadership, in collaboration with the inclusion and diversity organization, defines inclusion and diversity as:
Inclusion – the act of recognizing, accepting, and valuing our diversity for exceptional service in the national interest
Diversity – the mix of differences and commonalities that each and every one of us brings to Sandia
Learn more, and find important resources, including unconscious bias training and various workshops in a box, through Sandia's inclusion, diversity EEO & AA (IDEA) site. Through the site, you can also register for events and request support for your organization.
Check out the HR Solutions Inclusion & Diversity Learning article to learn more.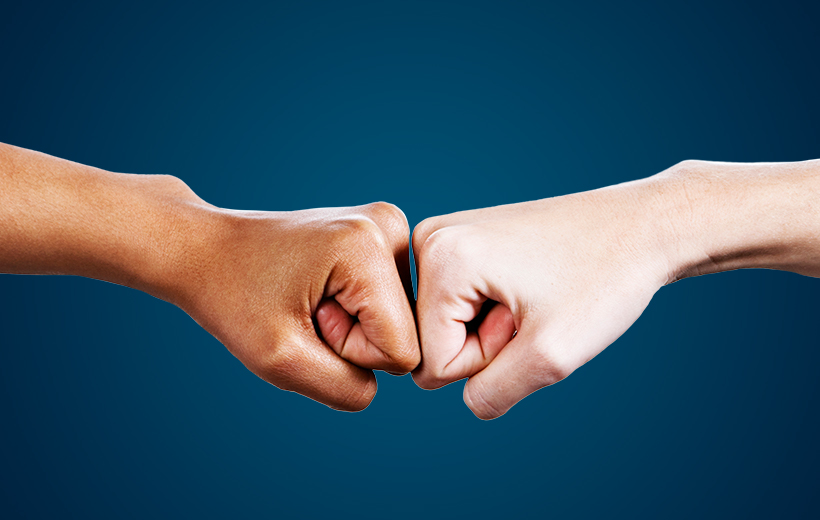 Support for issues big and small
Connect with HR Solutions when you need a hand.
Learn More
Anchor point for link block
Quick Tip
Finding the next great Sandian through the critical skills recruiting program
We are always looking for individuals pursuing key disciplines aligned with Sandia's mission,
including computer science/cybersecurity, computer engineering, electrical engineering, and mechanical engineering. And, our critical skills recruiting program helps us to employ a more
diverse technical workforce.