What you need to know
With so many benefits to choose from, you may want to get better acquainted with the programs Sandia offers. This is your opportunity to look through the information our benefit administrators provide, including flyers, videos, apps, and more.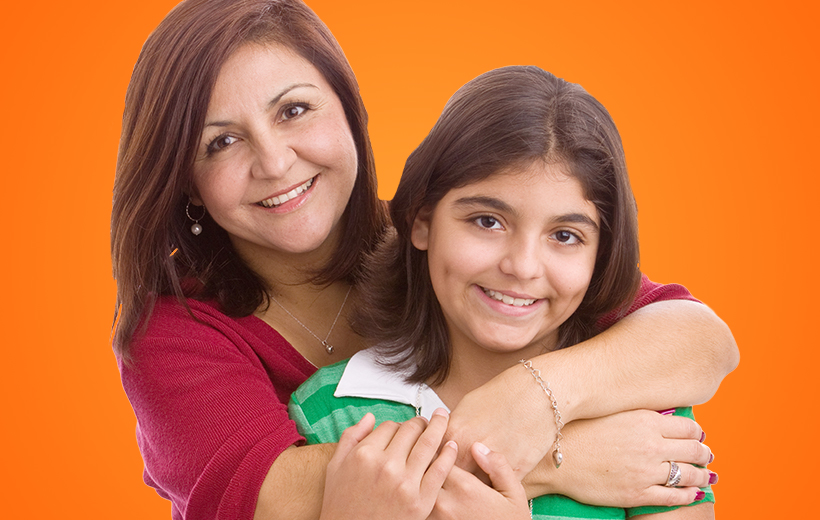 "Lit," and "fomo," and "nunya," oh my!
Need help deciphering your tween's moods? Sandia's EAP offers parenting pro-tips.
Learn More
Anchor point for link block