What you need to know
Adapt. Connect. Evolve.
You may not be able to control the environment around you, but you can choose to prioritize your health. You control more than you think—like how much you exercise, your sleep habits, your relationship with food, and how you handle life's stressors.

If your vision is to have better health, this challenge will help you achieve it. Each quarter in 2021 you will find activities, learning opportunities, and events that focus on improving one aspect of wellness: nutrition, fitness, stress management, and better sleep. 
Click the links below for details on each Healthy Me topic, including onsite resources.   
Contact Employee Health Services
Preventive Health Services (New Mexico)
505-284-4700, Option 1 (phone lines open at 7 a.m.)
MO307 (behind Buildings 831 and 832)
7:30 a.m. to 4:30 p.m. MT, Monday through Friday
Preventive Health Services (California)
925-294-3500
Building 925 and MO32/Life Design Center
7:30 a.m. to 4 p.m. PT, Monday through Friday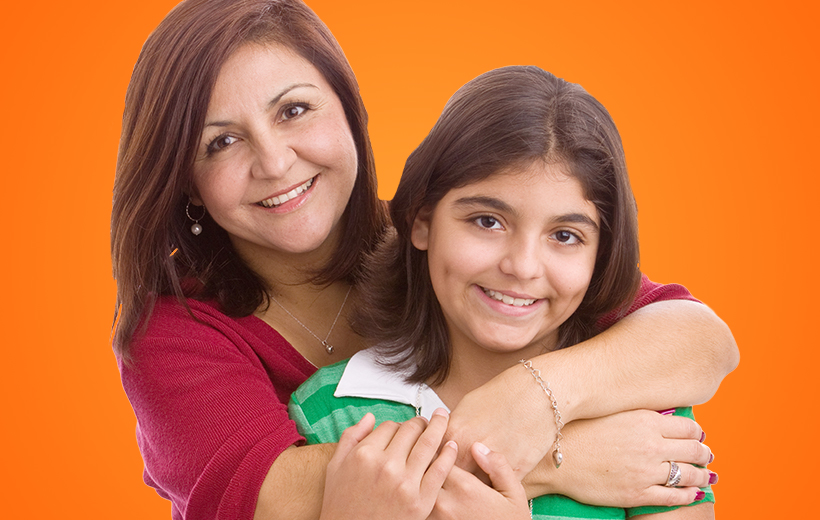 "Lit," and "fomo," and "nunya," oh my!
Need help deciphering your tween's moods? Sandia's EAP offers parenting pro-tips.
Learn More
Anchor point for link block