What you need to know
Make your mission good nutrition. Nutrition is an essential part of a healthy lifestyle, strengthening your immune system and reducing your chances of developing diabetes, cancer, and cardiovascular disease. Eating well goes beyond just calories and grams of fat, protein, and carbohydrates in food. When you eat well, your energy level increases, you feel healthier and stronger, and you handle stress better.
With this Healthy Me 2021 program, we can help with weight loss and improved gut health, which helps balance your immune system. We can also help you examine your relationship with food and help you eat more mindfully.
What's Happening This Month
Every month we offer educational classes and events, including monthly NutriChats.
Check the HR Events Calendar for details about the classes and events offered this month. Use the filter Preventive Health: Eat Well to make your search easier.
Ready to make a plan and make a change? Join one of our nutrition health action plans.
Resources and Supporting Activities
Contact Employee Health Services
Preventive Health Services (New Mexico)
505-284-4700, Option 1 (phone lines open at 7 a.m.)
MO307 (behind Buildings 831 and 832)
7:30 a.m. to 4:30 p.m. MT, Monday through Friday
Preventive Health Services (California)
925-294-3500
Building 925 and MO32/Life Design Center
7:30 a.m. to 4 p.m. PT, Monday through Friday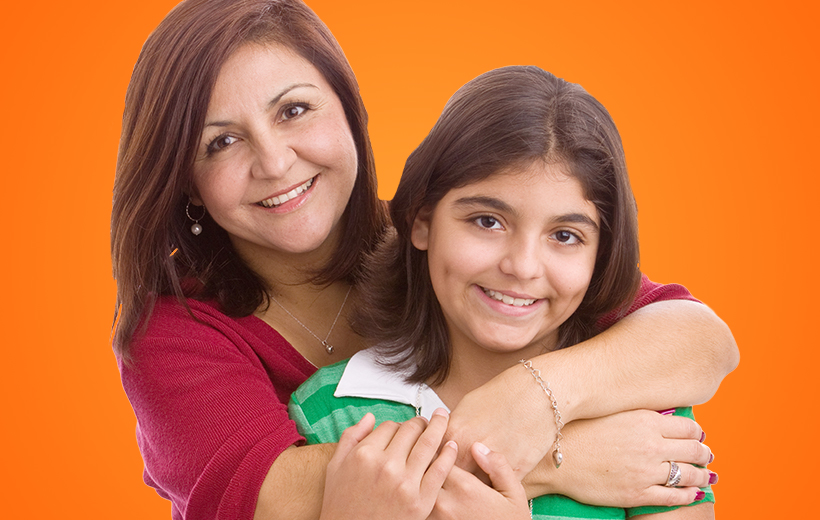 "Lit," and "fomo," and "nunya," oh my!
Need help deciphering your tween's moods? Sandia's EAP offers parenting pro-tips.
Learn More
Anchor point for link block