What you need to know 
Make every day your best day. To do so, learn how to reduce stress. Reducing stress is vital for maintaining your overall health. Left unmanaged, chronic stress leads to other serious problems, such as digestive disorders, stroke, and heart disease.
With this Healthy Me 2020 program, you can get tips on managing stress with techniques such as meditation, tai chi, yoga, moderate exercise, and journaling.
Make time for things you enjoy
Consider working with a health coach to find new ways to deal with life's challenges.
Resources and Supporting Activities
Contact Employee Health Services
Preventive Health Services (New Mexico)
505-284-4700, Option 1 (phone lines open at 7 a.m.)
MO307 (behind Buildings 831 and 832)
7:30 a.m. to 4:30 p.m. MT, Monday through Friday
Preventive Health Services (California)
925-294-3500
Building 925 and MO32/Life Design Center
7:30 a.m. to 4 p.m. PT, Monday through Friday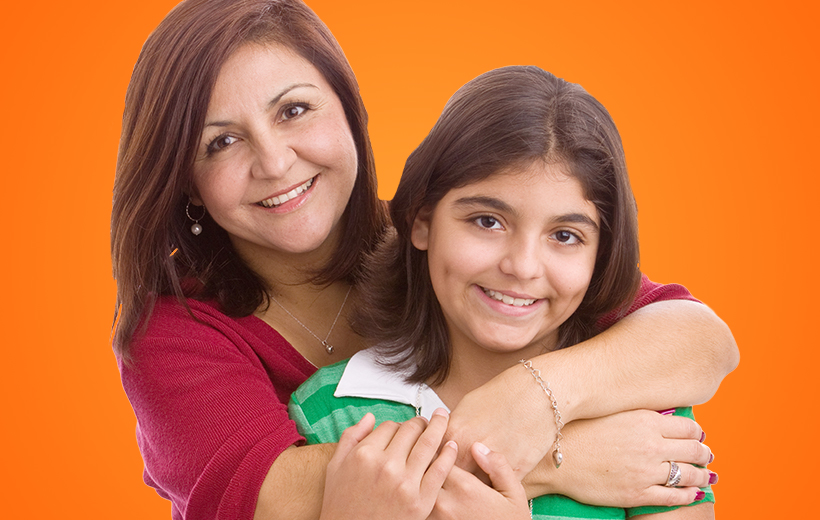 "Lit," and "fomo," and "nunya," oh my!
Need help deciphering your tween's moods? Sandia's EAP offers parenting pro-tips.
Learn More