What you need to know
Start where you are. Use what you have. Do what you can. By following these words, you can be mindful of being more active each day. Regular physical activity is one of the best ways to improve your health and overall well-being. Exercise relieves stress, improves mood, increases energy, and helps you sleep better, just for starters.
With this Healthy Me 2020 program, you can find ways to incorporate more movement into your day, one step at a time.
Every minute counts
The American Heart Association recommends at least 150 minutes of moderate-intensity activity each week to stay healthy.
Resources and Supporting Activities
Contact Employee Health Services
Preventive Health Services (New Mexico)
505-284-4700, Option 1 (phone lines open at 7 a.m.)
MO307 (behind Buildings 831 and 832)
7:30 a.m. to 4:30 p.m. MT, Monday through Friday
Preventive Health Services (California)
925-294-3500
Building 925 and MO32/Life Design Center
7:30 a.m. to 4 p.m. PT, Monday through Friday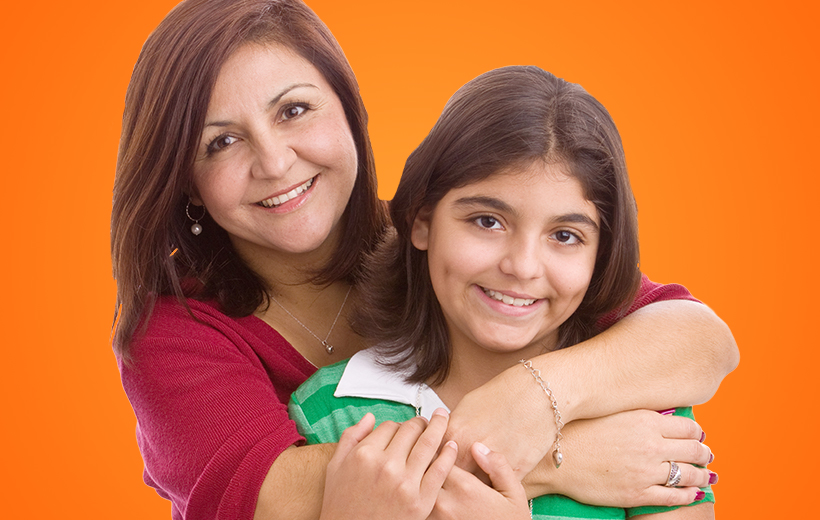 "Lit," and "fomo," and "nunya," oh my!
Need help deciphering your tween's moods? Sandia's EAP offers parenting pro-tips.
Learn More