What you need to know
Start where you are. Use what you have. Do what you can. By following these words, you can be mindful of being more active each day. Regular physical activity is one of the best ways to improve your health and overall well-being. Exercise relieves stress, improves mood, increases energy, and helps you sleep better, just for starters.
With this Healthy Me 2021 program, you can find ways to incorporate more movement into your day, one step at a time.
What's happening this month
Every month we offer movement opportunities and events, including Tuesdays@Two, Monthly Mile, and Tech Park Walks.
Check the HR Events Calendar for details about the classes and events offered this month. Use the filter Preventive Health: Move Well & Safety to make your search easier.
Join the fun! Download the It's Your Move game board and play during May. Get active and connect with learning opportunities while earning Virgin Pulse points.
Ready to make a plan to make a change? Join one of our fitness health action plans.
Resources and Supporting Activities
Contact Employee Health Services
Preventive Health Services (New Mexico)
505-284-4700, Option 1 (phone lines open at 7 a.m.)
MO307 (behind Buildings 831 and 832)
7:30 a.m. to 4:30 p.m. MT, Monday through Friday
Preventive Health Services (California)
925-294-3500
Building 925 and MO32/Life Design Center
7:30 a.m. to 4 p.m. PT, Monday through Friday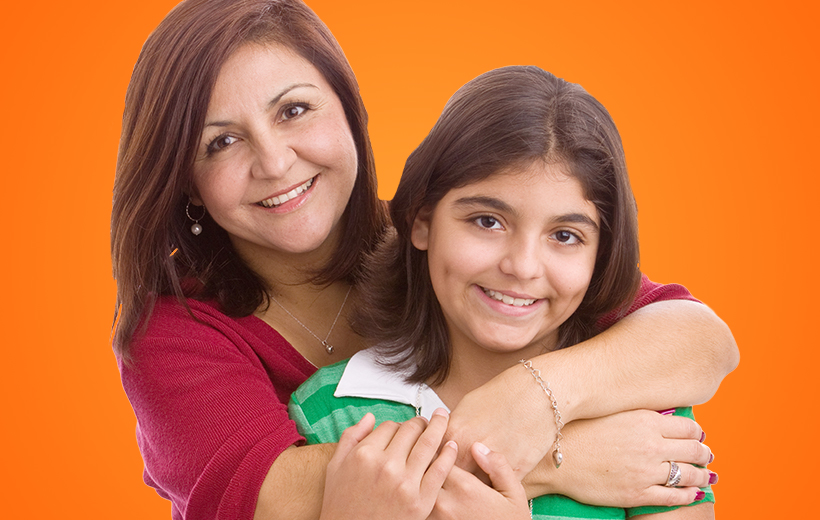 "Lit," and "fomo," and "nunya," oh my!
Need help deciphering your tween's moods? Sandia's EAP offers parenting pro-tips.
Learn More
Anchor point for link block