What you need to know
Better nights turn into better days. People often underestimate the roles restorative sleep and improved energy play in their overall health. Besides the obvious benefits to energy, cognition, concentration, and productivity, sleep plays a key role in your physical health. Studies show that chronic sleep deprivation causes weight gain, impairs your immune system, and increases the risk for heart disease, stroke, and type 2 diabetes.
With this Healthy Me 2021 program, you can prioritize your sleep and energy by learning how to develop some new habits that promote quality sleep and improved energy.
What's happening this month
Every month we offer educational opportunities and events aimed at improving your sleep and boosting your energy, including Tuesdays@Two and CPAP clinics.
Check the HR Events Calendar for details about the following classes and events offered this month. Use the filter Preventive Health: Sleep Well & Energy to make your search easier.
Ready to make a plan to make a change? Join one of our sleep and energy health action plans.
Resources and Supporting Activities
Contact Employee Health Services
Preventive Health Services (New Mexico)
505-284-4700, Option 1 (phone lines open at 7 a.m.)
MO307 (behind Buildings 831 and 832)
7:30 a.m. to 4:30 p.m. MT, Monday through Friday
Preventive Health Services (California)
925-294-3500
Building 925 and MO32/Life Design Center
7:30 a.m. to 4 p.m. PT, Monday through Friday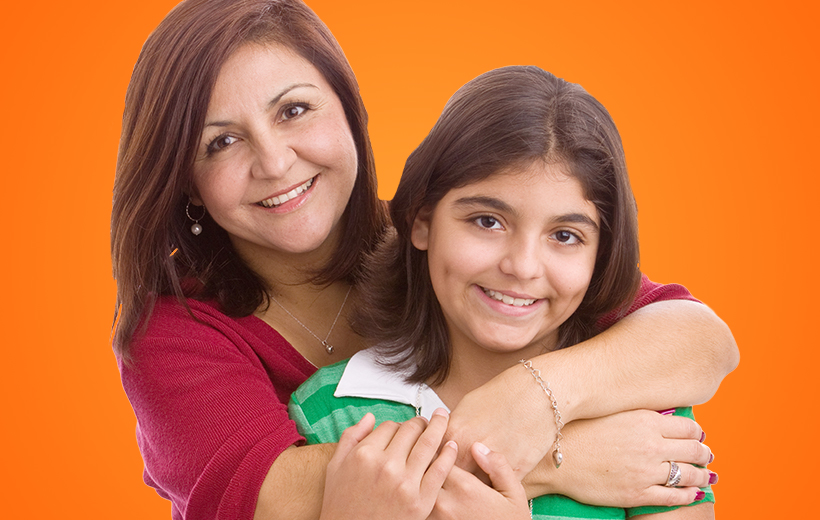 "Lit," and "fomo," and "nunya," oh my!
Need help deciphering your tween's moods? Sandia's EAP offers parenting pro-tips.
Learn More
Anchor point for link block