What you need to know
Mindfulness can help you be more creative, energetic, and also safer – at work and play. Building strong mind/body connections improves all aspects of your life. When you're more present with your surroundings, you're better able to focus and concentrate and make better decisions. 
Enroll in the Be Mindful, Be Safe Health Action Plan
How the Plan Works
This 90-day plan includes a mindfulness challenge to help you establish a connection with the present to reduce stress and get you on your way to feeling your best. 
Employee spouses are not eligible to participate in this Health Action Plan. But, those enrolled in Sandia medical coverage can complete certain activities for up to $50 each year. Go to Join a Health Action Plan to learn more.
Your Checklist
Your first step is to complete the challenge pre-assessment questionnaire and bring it to your one-on-one appointment with a health coach. 
At your appointment, you will customize your mind/body plan and discuss how to take the online Ergo Self-Assessment. 
You will also discuss how to download RSI Guard to help build your mindfulness and body awareness to prevent injury. You can also schedule optional follow-up appointments for continued support. 
Attend or view at least two of the following activities/videos to boost your mindfulness and increase your self-awareness. Based on your pre-assessment results, your health coach may have specific recommendations for you.
After 90 days, complete your post-assessment questionnaire and bring it to your 30-minute exit appointment with your health coach.
Resources and Supporting Activities
Energy Hubs

  – Our Energy Hub locations are spaces for mindfulness, meditation, stretching, and movement that can help you recharge, restore, and renew your mind and body for increased productivity, health, and safety.

Events and Classes

– Check the events calendar for dates, locations, and to add a course/event to your schedule.
Earn Virgin Pulse points
Receive 500 Virgin Pulse points for attending events by video or Skype
Receive 1,000 Virgin Pulse points for attending an appointment or live class
Contact Employee Health Services
Preventive Health Services (New Mexico)
505-284-4700, Option 1 (phone lines open at 7 a.m.)
MO307 (behind Buildings 831 and 832)
7:30 a.m. to 4:30 p.m. MT, Monday through Friday
Preventive Health Services (California)
925-294-3500
Building 925 and MO32/Life Design Center
7:30 a.m. to 4 p.m. PT, Monday through Friday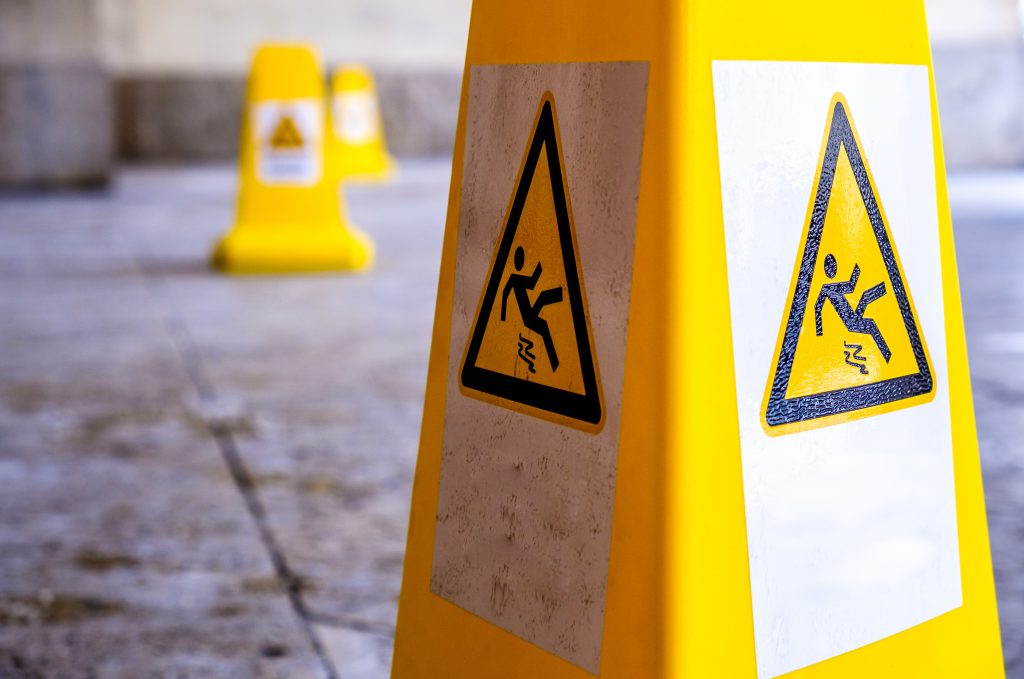 Ready to take action?
It's easy to sign up and complete this Health Action Plan.
Enroll Now
Quick Tip
Each week you will receive an email with tips and bonus activities related to this health action plan. Get the most out of your program by reviewing your tips and trying out the suggested activities.