What you need to know
You can learn how to better manage high blood pressure and high cholesterol to achieve optimal heart health. You should have results from a recent biometric screening prior to starting this plan that show fasting lipid panels and fasting blood glucose with Hemoglobin A1C for those with diabetes/prediabetes. 
If you are struggling with glucose tolerance or insulin resistance without high blood pressure or high cholesterol, check out the Manage Diabetes or Manage Prediabetes Health Action Plans.
How the Plan Works
This plan includes a 90-day focus on incorporating fitness and nutrition into your daily routine to get you on your way to feeling your best. This team approach is based on the American College of Cardiology/American Heart Association Guideline on the Primary Prevention of Cardiovascular Disease.
Employee spouses are not eligible to participate in this Health Action Plan. But, those enrolled in Sandia medical coverage can complete certain activities for up to $100 each year. Go to Join a Health Action Plan to learn more.
Your Checklist
Your first step is to attend an appointment with a fitness professional to establish baseline fitness and risk scores and set goals.
Visit with a registered dietitian for nutrition planning and to review your biometric screening results.

Perform/attend activities, classes, or events offered under

Resources and Supporting Activities

.
After 90 days from your initial appointment, follow up with your fitness professional for a post-fitness assessment.
Resources and Supporting Activities
Fitness classes

  – Our staff of certified exercise professionals offer a variety of onsite group fitness classes. To participate, you must complete the 

PAR-Q form

.

Fitness facilities

  – Fitness facilities are open to the entire workforce and offer a variety of cardio and resistance training equipment, perfect for morning, lunchtime, or after-work exercise sessions. To use the facilities, you must complete the 

PAR-Q form

, and in New Mexico, you must also schedule a gym orientation. Call 505-284-4700 to schedule your orientation.

Kirtland Air Force Base fitness facilities 

Energy Hubs

  – Our Energy Hub locations are spaces for mindfulness, meditation, stretching, and movement that can help you recharge, restore, and renew your mind and body for increased productivity, health, and safety.

Monthly Mile

(

first Tuesday of every month

)

Onsite biometric screenings

  – View the

events calendar

to find a screening event or call 505-284-4700 in New Mexico (925-294-2700 in California) to schedule

Virgin Pulse kiosks – Check your blood pressure and BMI
Earn Virgin Pulse points
Receive 500 Virgin Pulse points for viewing videos

Receive 1,000 Virgin Pulse points for attending an appointment or live class
Contact Employee Health Services
Preventive Health Services (New Mexico)
505-284-4700, Option 1 (phone lines open at 7 a.m.)
MO307 (behind Buildings 831 and 832)
7:30 a.m. to 4:30 p.m. MT, Monday through Friday
Preventive Health Services (California)
925-294-3500
Building 925 and MO32/Life Design Center
7:30 a.m. to 4 p.m. PT, Monday through Friday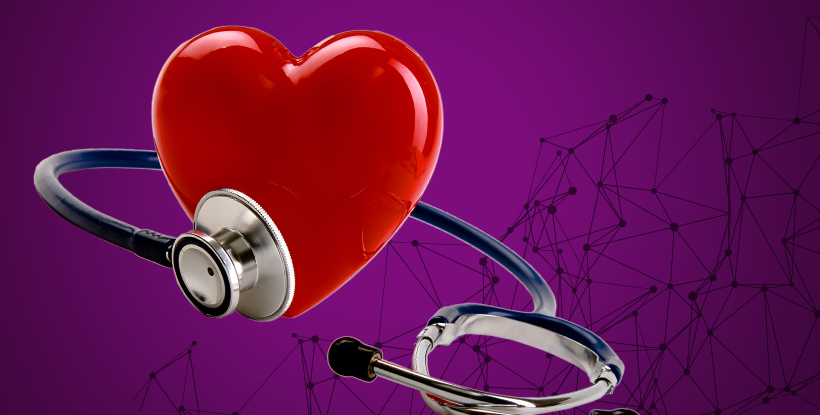 Ready to take action?
Check back in January 2023 for new Health Action Plan options.
Quick Tip
Each week you will receive an email with tips and bonus activities related to this Health Action Plan. Get the most out of your program by reviewing your tips and trying out the suggested activities.