What you need to know
Lighten up in 2021 with this Virgin Pulse weight loss challenge! Losing weight doesn't have to be overwhelming – whether you want to just lose a few holiday pounds or begin a weight loss journey, this program provides all the information, resources, and support you need to get started.
The enrollment period is Jan. 4 – 24.
The challenge runs Jan. 25 – March 26.
ENROLL NOW
How the Challenge Works
Lighten Up is a nine-week weight loss challenge designed to help you set and achieve goals for healthy, sustainable weight loss through small changes to nutrition, exercise, sleep, and stress management. The program includes pre- and post-weigh ins and a five-part class series. 
Your Challenge Checklist
Your first step is to add the daily weight tracker to your habit list, then input your current weight at Virgin Pulse by Jan. 24.
How to add the weight tracker habit:

From home tab, select Healthy Habits.
Choose Browse All on the right to display all available habits.
In the left-side menu, select Eating Healthy, then scroll on the right side to What's Your Weight and click radio button to select it. It will change to a green check mark once selected and will now appear under your My Healthy Habits list.
How to log your weight in Virgin Pulse weight tracker habit:
Click Home/Healthy Habits.
Type your weight in the box and click Track It.
Attend the five-part virtual Lighten Up class series. Search the HR Events Calendar for class details. Use the Preventive Health: Eat Well filter to narrow your results.

Input your weight and upload your steps weekly to Virgin Pulse. 
Upload your steps and weigh out at Virgin Pulse by March 26.
Resources and Supporting Activities
Fitness classes

  – Our staff of certified exercise professionals offer a variety of onsite group fitness classes. To participate, you must complete the 

PAR-Q form

.

Fitness facilities

  – Fitness facilities are open to the entire workforce and offer a variety of cardio and resistance training equipment, perfect for morning, lunchtime, or after-work exercise sessions. To use the facilities, you must complete the 

PAR-Q form

, and in New Mexico, you must also schedule a gym orientation. Call 505-844-2437 to schedule your orientation.

Energy Hubs

  – Our Energy Hub locations are spaces for mindfulness, meditation, stretching, and movement that can help you recharge, restore, and renew your mind and body for increased productivity, health, and safety.

Virgin Pulse kiosks

 

– Weigh in, check blood pressure and BMI, upload steps

Monthly Mile

(

first Tuesday of every month

)

Request an appointment with a fitness professional and/or a nutritionist at 505-844-2437.
Lighten Up: Manifesting Habits (video)
Lighten Up: Nutrition Habits (video)
Lighten Up: Movement Habits (video)
Lighten Up: Wellness Habits (video)
Lighten Up: Habit Reassessment (video)

Boosting Metabolism Through Exercise and Nutrition (

video

)

Mindful Eating (

video

)

Food Relations (

video

)

Making Exercise Fun Again (

video

)

Movement Manifesto (

video

)

Goal Resetting for Success (

video

)
Earn Virgin Pulse points
Receive 500 Virgin Pulse points for attending events by video or Skype

Receive 1,000 Virgin Pulse points for attending an appointment or live class
Contact Employee Health Services
Preventive Health Services (New Mexico)
505-284-4700, Option 1 (phone lines open at 7 a.m.)
MO307 (behind Buildings 831 and 832)
7:30 a.m. to 4:30 p.m. MT, Monday through Friday
Preventive Health Services (California)
925-294-3500
Building 925 and MO32/Life Design Center
7:30 a.m. to 4 p.m. PT, Monday through Friday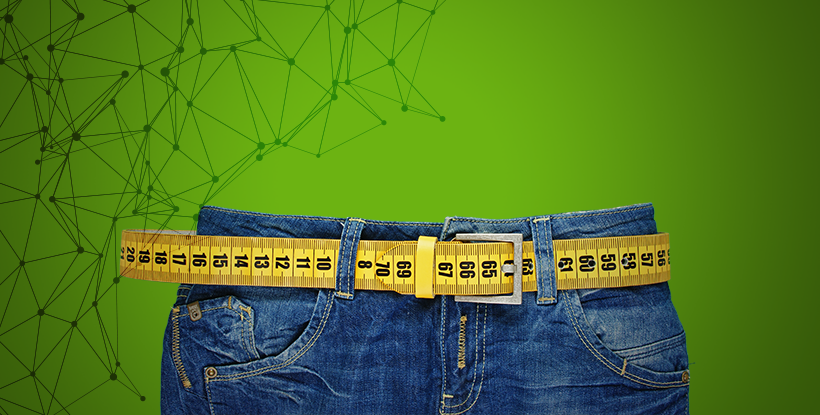 Ready to take action?
It's easy to sign up and complete this Health Action Plan.
ENROLL NOW
Quick Tip
Each week, you will receive an email with tips and bonus activities related to this Health Action Plan. Get the most out of this challenge by reviewing your tips and trying out the suggested activities.