What you need to know
Ready to improve your health and do good at the same time? When you, your spouse, and fellow Sandians take 500 million steps during this challenge, you will unlock a $10,000 donation to organizations supporting local domestic violence survivors. You exceeded 500 million steps during last year's Healthy Living, Healthy Giving challenge, so do it again for a great cause!
Join this six-week step challenge to get back in step while integrating  mindfulness into your life.
The enrollment period is June 21 – July 11.
The challenge runs July 12 – Aug. 27.
How the Challenge Works
This is a six-week step challenge tracked on Virgin Pulse. Your spouse is eligible to participate, and friendly division competitions are encouraged. 
You earn Virgin Pulse points as you track your steps during the challenge. Once all of the participants accumulate a total of 500 million steps together, by the deadline, Sandia will make the charitable donation. 
Your Challenge Checklist
Your first step is to access Virgin Pulse and enroll by July 11.
Get moving! Upload your steps to Virgin Pulse weekly to receive Health Action Plan credit.
Upload your steps to Virgin Pulse by Aug. 29 to unlock the donation to charity.
Resources and Supporting Activities
Earn Virgin Pulse points
Receive 1,000 Virgin Pulse points for attending an appointment or live/virtual class
Contact Employee Health Services
Preventive Health Services (New Mexico)
505-284-4700, Option 1 (phone lines open at 7 a.m.)
MO307 (behind Buildings 831 and 832)
7:30 a.m. to 4:30 p.m. MT, Monday through Friday
Preventive Health Services (California)
925-294-3500
Building 925 and MO32/Life Design Center
7:30 a.m. to 4 p.m. PT, Monday through Friday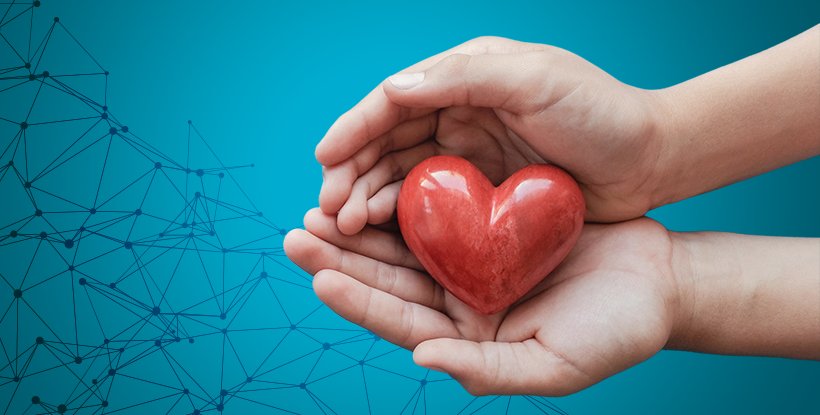 Ready to take action?
Quick Tip
Each week, you will receive an email with tips and bonus activities related to this Health Action Plan. Get the most out of this challenge by reviewing your tips and trying out the suggested activities.