What you need to know
Maintaining a healthy weight can help prevent high blood pressure, high cholesterol and diabetes. The personalized, one-on-one coaching in this health plan keeps you motivated and sets you up for success.  
However, you must have a body mass index (BMI) greater than 25, or a body fat percentage greater than 25% (men) or 30% (women) to participate.
If you do not fall into either category, you can participate in the Live Well and Balanced Health Action Plan.
How the Plan Works
You and your health coach develop a three-month plan to reach your goal weight. During this time, check-in meetings help keep you on track. 
After 90 days, you meet with your coach to measure your results and create a new plan to keep you on track. 
Employee spouses are not eligible to participate in this Health Action Plan. But, those enrolled in Sandia medical coverage can complete certain activities for up to $100 each year. Go to Join a Health Action Plan to learn more.
Your Checklist
Your first step is to meet with a health coach to assess your current weight, define your weight-loss goals and create a plan.
Attend or view two of the following classes. Your health coach may have specific recommendations for you. 
After 90 days, attend an exit appointment to review your progress. 
Depending on the results, you and your coach will modify the current plan so you can meet your original goals or create a new plan focused on maintaining your weight.
Resources and Supporting Activities
Fitness classes

  – Our staff of certified exercise professionals offer a variety of onsite group fitness classes. To participate, you must complete the 

PAR-Q form

.

Fitness facilities

  – Fitness facilities are open to the entire workforce and offer a variety of cardio and resistance training equipment, perfect for morning, lunchtime, or after-work exercise sessions. To use the facilities, you must complete the 

PAR-Q form

, and in New Mexico, you must also schedule a gym orientation. Call 505-844-2437 to schedule your orientation. Select Option 2 to schedule an appointment with a dietitian. 

Monthly Mile

– Walking breaks take place the first Tuesday of every month in New Mexico. 

Request a consultation with an onsite dietitian (call 505-284-4700).

Earn Virgin Pulse points
Receive 500 Virgin Pulse points for viewing videos


Receive 1,000 Virgin Pulse points for attending an appointment or live class
Contact Employee Health Services
Preventive Health Services (New Mexico)
505-284-4700, Option 1 (phone lines open at 7 a.m.)
MO307 (behind Buildings 831 and 832)
7:30 a.m. to 4:30 p.m. MT, Monday through Friday
Preventive Health Services (California)
925-294-2484
Building 925 and MO32/Life Design Center
7:30 a.m. to 4 p.m. PT, Monday through Friday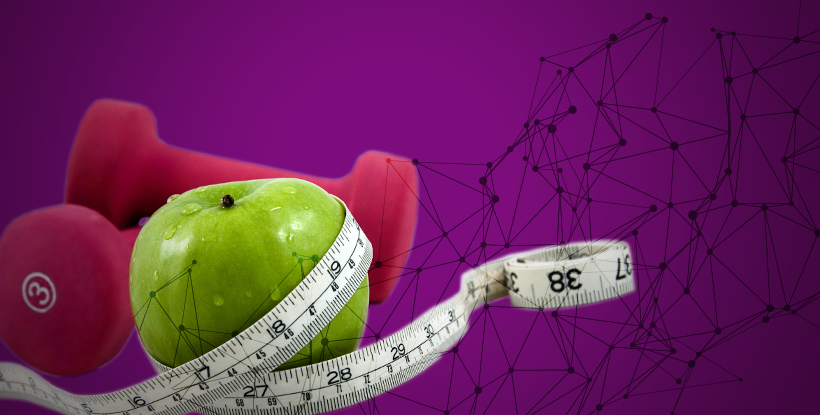 Ready to take action?
It's easy to sign up and complete this Health Action Plan.
ENROLL NOW
Quick Tip
Each week you will receive an email with tips and bonus activities related to this Health Action Plan. Get the most out of your program by reviewing your tips and trying out the suggested activities.