What you need to know
Low back pain is common and, in most cases, it can be managed by doing the right things.  Let us help you manage your acute or chronic low back pain with this Health Action Plan. Not having pain currently?  Join us to find out what you need to know to tackle those periodic episodes of low back pain.
How the Plan Works
This 30-day program helps you manage or prevent low back pain through education and exercise.  Since low back pain is so common and manageable, this HAP is a prerequisite for treatment in the physical therapy clinic for low back pain. This HAP must be completed within three months of receiving physical therapy for the same condition.
Employee spouses are not eligible to participate in this Health Action Plan. But, those enrolled in Sandia medical coverage can complete certain activities for up to $100 each year. Go to Join a Health Action Plan to learn more.
Your Checklist
Attend the three-part Low Back Clinic series and complete the pre and post assessments. We will contact you to schedule your clinic sessions.
Low Back Clinic 1: Get Started
Low Back Clinic 2: Progression
Low Back Clinic 3: Completion
Follow up with the physical therapy clinic for a consultative appointment if your symptoms persist after completing the three clinics.
Resources and Supporting Activities
Earn Virgin Pulse points
Receive 500 Virgin Pulse points for viewing videos


Receive 1,000 Virgin Pulse points for attending an appointment or live class
Contact Employee Health Services
Preventive Health Services (New Mexico)
505-284-4700, Option 1 (phone lines open at 7 a.m.)
MO307 (behind Buildings 831 and 832)
7:30 a.m. to 4:30 p.m. MT, Monday through Friday
Preventive Health Services (California)
925-294-3500
Building 925 and MO32/Life Design Center
7:30 a.m. to 4 p.m. PT, Monday through Friday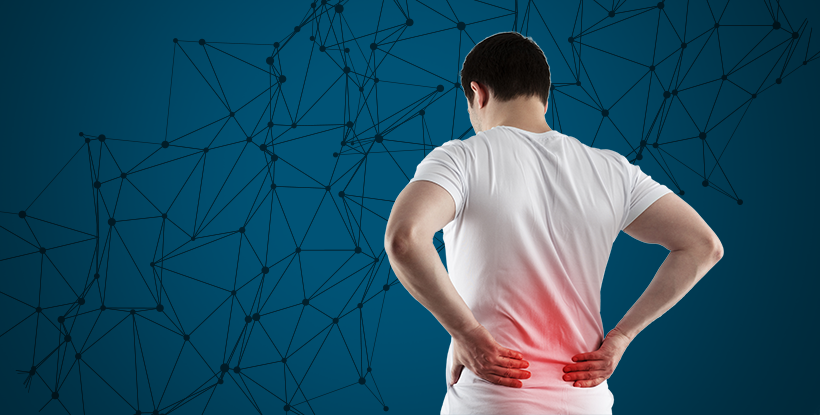 Ready to take action?
It's easy to sign up and complete this Health Action Plan.
ENROLL NOW
Quick Tip
Each week you will receive an email with tips and bonus activities related to this Health Action Plan. Get the most out of your program by reviewing your tips and trying out the suggested activities.