What you need to know
Stress can spur you to action in a positive way, or it can accumulate in the body and impair your health. Learn more about what causes you stress and make a plan to manage your stress so you control it – not the other way around. 
Enroll in the Manage Stress Health Action Plan
How the Plan Works
This 90-day plan provides education and support to help you better manage stress and get you on your way to feeling your best. 
Employee spouses are not eligible to participate in this Health Action Plan. But, those enrolled in Sandia medical coverage can complete certain activities for up to $50 each year. Go to Join a Health Action Plan to learn more.
Your Checklist
Your first step is to complete the challenge pre-assessment questionnaire and bring it to your 30-minute initial appointment with a health coach. 
Meet with your health coach for individualized goal coaching and attend or view recommended classes or videos. Check the events calendar for dates, locations, and to add a course/event to your schedule.
After 90 days, complete your post-assessment questionnaire and attend a 30-minute exit appointment with your health coach to review your progress toward meeting your goals.
Resources and Supporting Activities
Employee Assistance Program (EAP)

– Our onsite behavioral health clinics are designed to provide you with immediate, confidential assistance and support. 

Energy Hubs

  – Our Energy Hub locations are spaces for mindfulness, meditation, stretching, and movement that can help you recharge, restore, and renew your mind and body for increased productivity, health, and safety.
Earn Virgin Pulse points
Receive 500 Virgin Pulse points for attending events by video or Skype

Receive 1,000 Virgin Pulse points for attending an appointment or live class
Contact Employee Health Services
Preventive Health Services (New Mexico)
505-284-4700, Option 1 (phone lines open at 7 a.m.)
MO307 (behind Buildings 831 and 832)
7:30 a.m. to 4:30 p.m. MT, Monday through Friday
Preventive Health Services (California)
925-294-3500
Building 925 and MO32/Life Design Center
7:30 a.m. to 4 p.m. PT, Monday through Friday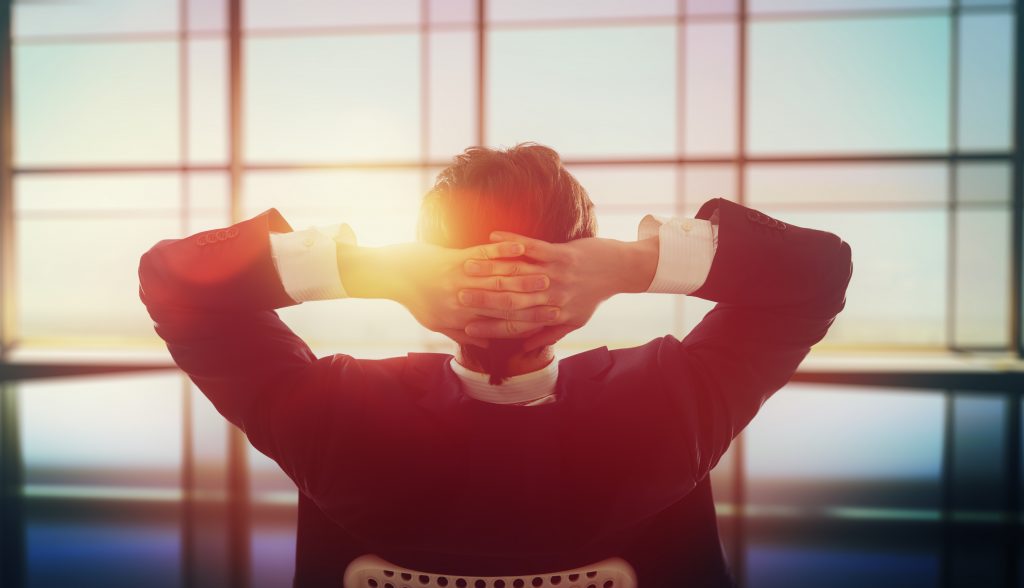 Ready to take action?
It's easy to sign up and complete this Health Action Plan.
Enroll Now
Quick Tip
Each week you will receive an email with tips and bonus activities related to this Health Action Plan. Get the most out of your program by reviewing your tips and trying out the suggested activities.