What you need to know
Ready for better zzz's? The fact is, you should be getting between seven and nine hours of quality sleep a night for optimal health and productivity. Chronic sleep deprivation causes weight gain, impairs your immune system, and increases your risk for heart disease, stroke, and type 2 diabetes.
Join this eight-week sleep challenge to track your sleep, learn how to improve your sleep quality, and develop healthy sleep habits.
The enrollment period is Sept. 21 – Oct. 11.
The challenge runs Oct. 12 – Dec. 4.
Enroll in the Sleep Well, Be Well Challenge
How the Challenge Works
This is an eight-week sleep challenge, where you track your sleep using a validated sleep tracker/mobile app. 
To receive credit, you must track your sleep five nights a week over the course of the challenge using a sleep tracker/mobile app such as Fitbit, Azumio Sleep Time, Garmin, Misfit, Striiv, or Withings. Make sure your sleep tracking app is connected to your Virgin Pulse account.
Your Challenge Checklist
Your first step is to access Virgin Pulse and enroll by Oct. 11. 
Track your sleep and steps between Oct. 12 and Dec. 4.
Upload your steps to Virgin Pulse by Dec. 6.
Resources and Supporting Activities
Request a sleep assessment appointment with a health coach at 505-284-4700. This 60-minute appointment will identify what behavioral, physiological, and lifestyle factors may be affecting your sleep quality and will offer ways to help you sleep better. If this is your first visit, please complete the required 

sleep assessment form

 before your appointment.

Request an appointment with a certified sleep technologist for CPAP support at 505-284-4700.

Check the

events calendar

for activities, learning opportunities, and events to help you get better sleep, including

CPAP Clinics

, where you can get help and support using your prescribed CPAP device. 

Energy Hubs

  – Our Energy Hub locations are spaces for mindfulness, meditation, stretching, and movement that can help you recharge, restore, and renew your mind and body for increased productivity, health, and safety.
Earn Virgin Pulse points
Receive 500 Virgin Pulse points for attending events by video or Skype

Receive 1,000 Virgin Pulse points for attending an appointment or live class
Contact Employee Health Services
Preventive Health Services (New Mexico)
505-284-4700, Option 1 (phone lines open at 7 a.m.)
MO307 (behind Buildings 831 and 832)
7:30 a.m. to 4:30 p.m. MT, Monday through Friday
Preventive Health Services (California)
925-294-3500
Building 925 and MO32/Life Design Center
7:30 a.m. to 4 p.m. PT, Monday through Friday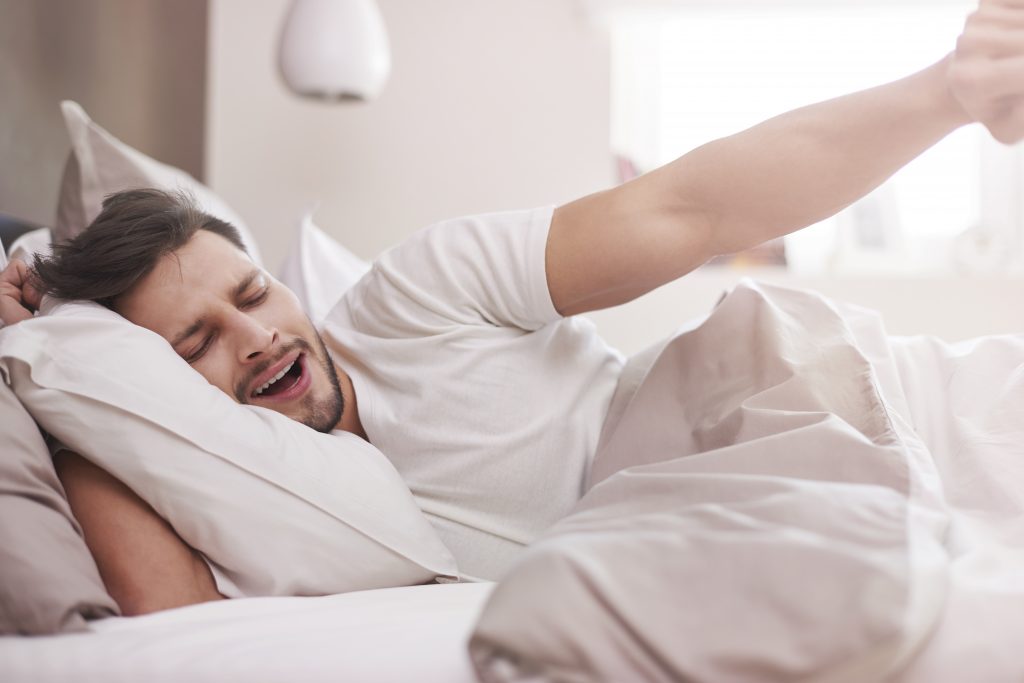 It's easy to sign up and complete this Health Action Plan.
Enroll Now
Quick Tip
Each week, you will receive an email with tips and bonus activities related to this Health Action Plan. Get the most out of this challenge by reviewing your tips and trying out the suggested activities.