What You Need to Know
Ready to step up your activity level? Regular physical activity is vital to maintaining your health. Taking at least 10,000 steps a day benefits your overall health and well-being.
Join this six-week step challenge to increase your physical activity, improve your health, and enjoy a friendly competition between Sandia divisions and spouses. 
The enrollment period is March 29 – April 11.
The challenge runs April 12 – May 21.
How the Challenge Works
This six-week challenge is aimed at motivating you to increase your activity by getting outdoors and having fun! 
Participation is easy – just enroll, get moving, and upload your steps weekly on Virgin Pulse. 
Your Challenge Checklist
Your first step is to access Virgin Pulse and enroll by April 11.
Get moving! Upload your steps weekly to Virgin Pulse to receive Health Action Plan credit.
Upload your steps to Virgin Pulse by May 21.
Resources and Supporting Activities
Earn Virgin Pulse points
Receive 500 Virgin Pulse points for attending events by video or Skype

Receive 1,000 Virgin Pulse points for attending an appointment or live class
Contact Employee Health Services
Preventive Health Services (New Mexico)
505-284-4700, Option 1 (phone lines open at 7 a.m.)
MO307 (behind Buildings 831 and 832)
7:30 a.m. to 4:30 p.m. MT, Monday through Friday
Preventive Health Services (California)
925-294-3500
Building 925 and MO32/Life Design Center
7:30 a.m. to 4 p.m. PT, Monday through Friday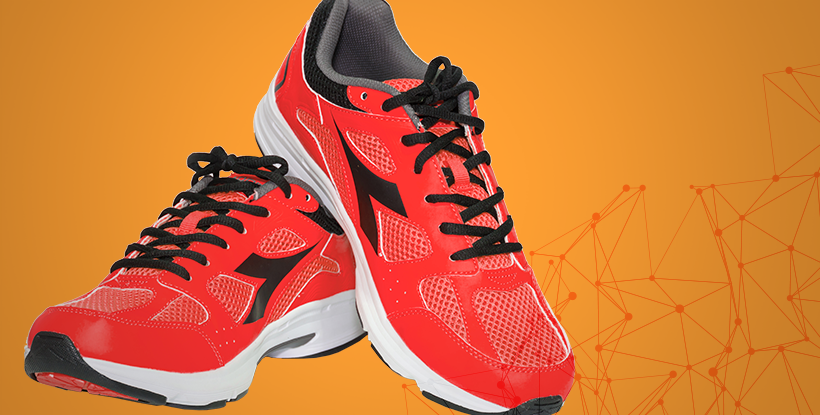 Ready to take action?
It's easy to sign up and complete this Health Action Plan.
Enroll Now
Quick Tip
Each week, you will receive an email with tips and bonus activities related to this Health Action Plan. Get the most out of this challenge by reviewing your tips and trying out the suggested activities.