What you need to know
Planning international travel? This Health Action Plan will equip you with guidance for sleep, nutrition, activity, and posture for your next international trip. Reduce the risk of injury and deep vein thrombosis with our tips and recommended equipment.
How the Plan Works
This 90-day Health Action Plan includes an initial consultation with a health coach to review your travel and energy assessment, set goals, and improve how you feel on your next long-haul trip. You'll view the three Travel Well classes at your own pace and meet again with your health coach to assess your progress.
Employee spouses are not eligible to participate in this Health Action Plan. But, those enrolled in Sandia medical coverage can complete certain activities for up to $50 each year. Go to Join a Health Action Plan to learn more.
Your Checklist
Complete the Travel Well Pre-Assessment and attend an initial consultation.
View the Travel Well video series:

Fuel Your Travel (video)
Travel Sleep (video)
Travel Activity (video)
After 90 days, complete your post-assessment and attend a final consultation to review your assessment.

Resources and Supporting Activities
Earn Virgin Pulse points
Receive 500 Virgin Pulse points for attending events by video or Skype
Receive 1,000 Virgin Pulse points for attending an appointment or live class
Contact Employee Health Services
Preventive Health Services (New Mexico)
505-284-4700, Option 1 (phone lines open at 7 a.m.)
MO307 (behind Buildings 831 and 832)
7:30 a.m. to 4:30 p.m. MT, Monday through Friday
Preventive Health Services (California)
925-294-3500
Building 925 and MO32/Life Design Center
7:30 a.m. to 4 p.m. PT, Monday through Friday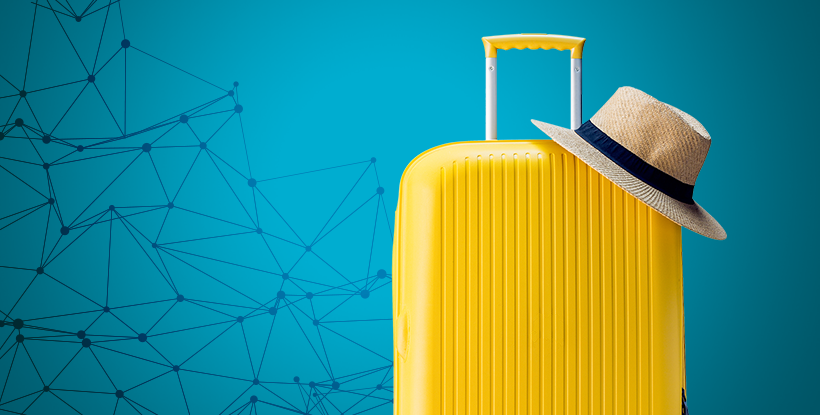 Ready to take action?
It's easy to sign up and complete this Health Action Plan.
ENROLL NOW
Quick Tip
Each week you will receive an email with tips and bonus activities related to this health action plan. Get the most out of your program by reviewing your tips and trying out the suggested activities.