Regular physical activity is one of the best ways to improve your health and overall wellbeing. Exercise relieves stress, improves mood, increases energy, and helps you sleep better. Regular physical activity can help keep your thinking, learning, and judgment skills sharp.
Most medical experts recommend aiming for at least 150 minutes a week of moderate physical activity. Every bit helps, and it doesn't have to be overwhelming. You don't need to jump straight into an intense daily workout, just start incorporating more movement into your day, one step at a time.
We can help you develop healthy habits around physical activity to support your goals for:
Weight loss
Fitness (flexibility, endurance, strength)
Functional movement
Energy
Ergonomics
Heart health and diabetes/prediabetes
What's happening this month
Every month we offer movement opportunities and events, including Tuesdays@Two, Monthly Mile, and Tech Park Walks.
Check the HR Events Calendar for details about the classes and events offered this month. Use the filter Preventive Health: Move Well & Safety to make your search easier.
The Corporate Gym in 956 is open at limited capacity. Click here for information about new access procedures and use guidelines.
Contact Employee Health Services
Preventive Health Services (New Mexico)
505-284-4700, Option 1 (phone lines open at 7 a.m.)
MO307 (behind Buildings 831 and 832)
7:30 a.m. to 4:30 p.m. MT, Monday through Friday
Preventive Health Services (California)
925-294-3500
Building 925 and MO32/Life Design Center
7:30 a.m. to 4 p.m. PT, Monday through Friday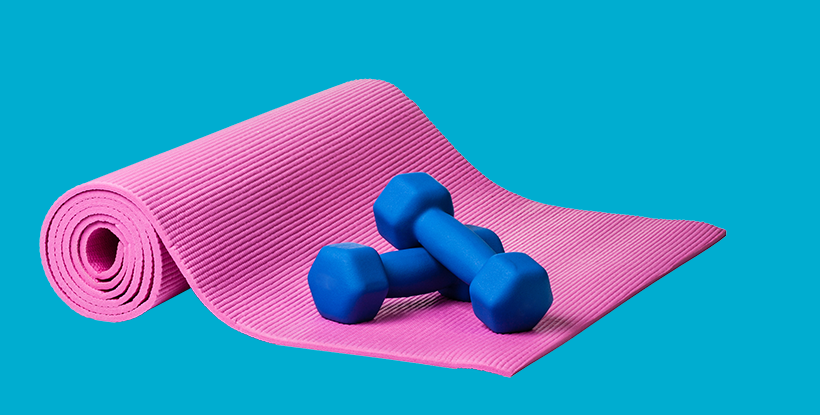 Get Up, Get Out, Get Moving
Our fitness professionals can help you develop an individualized fitness routine, help you improve your routines and form, and avoid injury. Call HR Solutions to request a fitness appointment.
Anchor point for link block