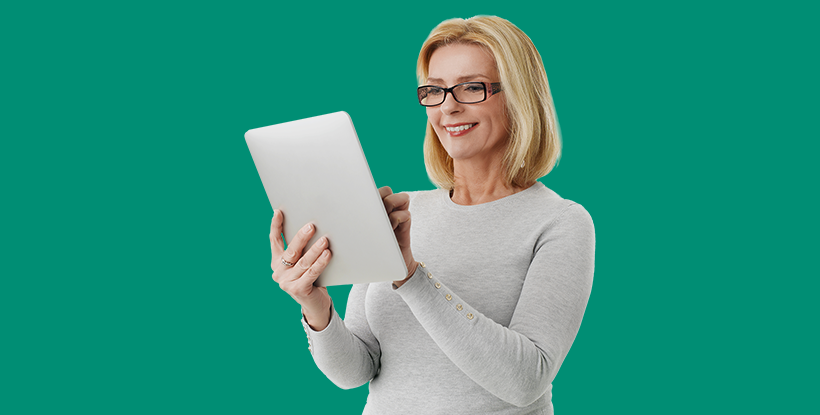 Complete your health assessment
In less than 30 minutes you can receive an insightful report on your health status and potential health risks. Knowing your status is the first step in improving your health!
Complete Your Health Assessment
Anchor point for link block
Quick Tip
Recovering from an injury?
Sandia's Employee Health Services clinic offers a full range of physical therapy services to help you get moving and back on your feet.