What you need to know
Serious illness can mean serious costs. Access to voluntary critical illness insurance coverage, offered through Sandia Extras, provides a cash benefit for certain illnesses, such as cancer, heart attack, and stroke.
How It Works
Critical illness insurance can provide you with additional financial protection if you experience a serious health condition, including: 
Cancer

Heart attack

Stroke

Kidney failure

Severe burn

Major organ transplant

Brain tumor
These types of illness can take a huge toll on you and your family members, so this is a cash benefit paid directly to you. You can use it in any way; for example, to help pay for your treatment or home healthcare, your mortgage or rent, or your transportation to visits with your healthcare providers. 
This program is available to all regular employees, and you can cover your eligible dependents.
You pay for the cost of this coverage through payroll deductions.
How to Enroll
Sandia works with Corestream to provide this benefit. 
You can enroll as a new hire and during each year's open enrollment period. 
Go to the Corestream website to get more information about critical illness insurance and our additional Sandia Extras voluntary benefits programs. You will need to register to get all the details, so have your employee ID handy.
Monthly premiums
If you enroll in any of the Sandia Extras programs, you pay for all coverage elections through one convenient payroll deduction. Check out the premiums through Corestream.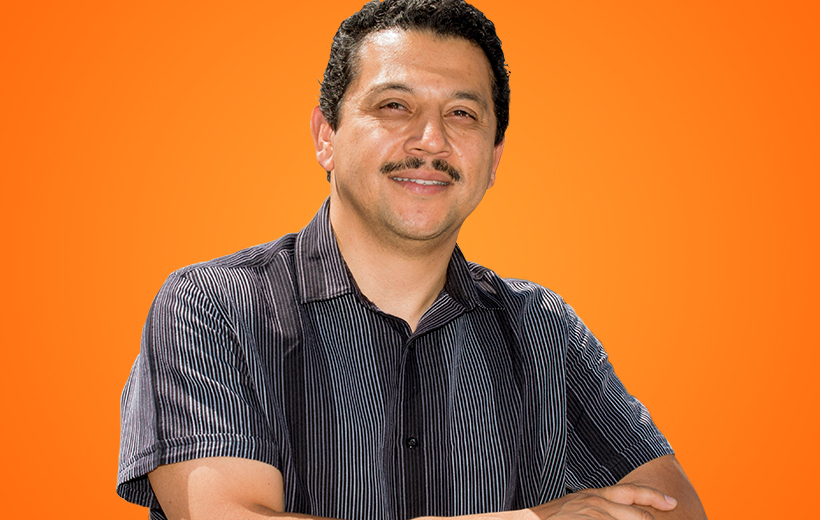 Fixing your brakes … saving for a house … finishing your PhD
Get help setting your budget and plan for today and tomorrow.
Learn More
Anchor point for link block
Quick Tip
Save time and money with Sandia Extras
Critical illness is just one of Sandia's voluntary benefits programs offered through Sandia Extras. Taking advantage of Sandia Extras can save you time – by shopping for a variety of insurance benefits in one spot – and save you money – because the programs are offered at discounted group rates to Sandia employees.