What you need to know
If you or a member of your family is hospitalized, injured in an accident, or becomes critically ill, you're likely to be hit with expenses you haven't planned for. Hospital indemnity, accident, and critical illness insurance benefits can help with those unexpected expenses. During the annual Open Enrollment period (or when you join Sandia as a new hire), you can purchase this additional coverage through Sandia Extras.
You'll pay for this voluntary coverage through after-tax paycheck deductions. If you leave Sandia, you can arrange to be billed directly, so you can take your coverage with you.
Accident Insurance Benefit
The plan covers a wide variety of accidental injuries and provides a lump-sum payment directly to you. You can use the benefit to pay out-of-pocket medical or any other costs you may have, including household expenses. MetLife offers a choice of coverage levels to fit your specific needs and budget.
Critical Illness Insurance Benefit
The plan provides a lump-sum benefit in the event you or a family member is diagnosed with any of 35 critical illnesses, including heart attack, stroke, and many cancers. Recurrences are also covered. The plan includes an extra $50 benefit if you have eligible health screenings or take physician-recommended prevention measures. The plan is offered through MetLife.
Hospital Indemnity Insurance Benefit
The plan provide a lump-sum benefit in the event you're hospitalized. You can use this cash benefit to pay for any type of expense, including your out-of-pocket costs for care and your household or personal expenses. MetLife offers a choice of coverage levels to fit your specific needs and budget.
To learn more about the plans and enroll, visit the Sandia Extras website or call Corestream at 855-514-8800.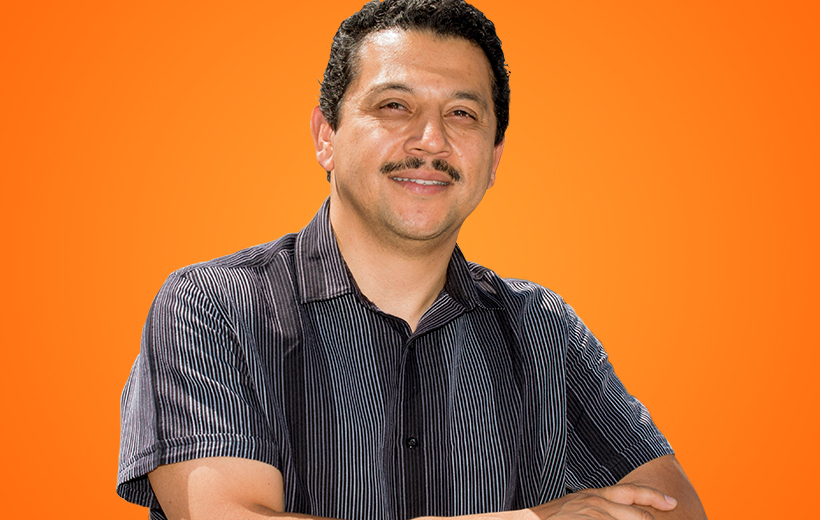 Fixing your brakes … saving for a house … finishing your PhD
Get help setting your budget and plan for today and tomorrow.
Learn More
Anchor point for link block
Quick Tip
Save time and money with Sandia Extras
Critical illness is just one of Sandia's voluntary benefits programs offered through Sandia Extras. Taking advantage of Sandia Extras can save you time – by shopping for a variety of insurance benefits in one spot – and save you money – because the programs are offered at discounted group rates to Sandia employees.