What You Need to Know
The Sandia Total Health Program offers you and your family comprehensive healthcare coverage and a Health Reimbursement Account (HRA) to help pay for eligible healthcare expenses. Employees in California can choose coverage through a choice of three benefit administrators: Blue Cross Blue Shield, Kaiser Permanente, and UnitedHealthcare.
When you visit in-network providers, you'll pay lower out-of-pocket costs and have access to regional and nationwide networks of providers and facilities. As soon as California state restrictions are lifted, California employees will have access to UnitedHealthcare's 3-tier plan.
Coverage Highlights
Sandia Total Health provides the same level of benefits regardless of whether you choose BCBSNM, UHC or Kaiser Permanente as your benefit administrator, as shown in this chart that highlights your coverage.
Blue Cross Blue Shield New Mexico (BCBSNM)
Your share of the costs for care is based on your use of BCBSNM network providers. You'll save money when you use in-network providers.
UnitedHealthcare (UHC)
When you need care, you have the choice to go in- or out-of-network. You will pay less when you use in-network providers and facilities affiliated with UHC.
Kaiser Permanente
To receive in-network benefits under the Sandia Total Health program administered by Kaiser Permanente, you will need to receive care within the Kaiser Permanente network.
Members pay lower deductibles, coinsurance, and out-of-pocket maximums when they use Kaiser Permanente providers and facilities.
You can go to an out-of-network provider, but your costs will be much higher if you do. Also, you are responsible for any charges above the plan's allowed cost for a given healthcare service. This is known as balance billing.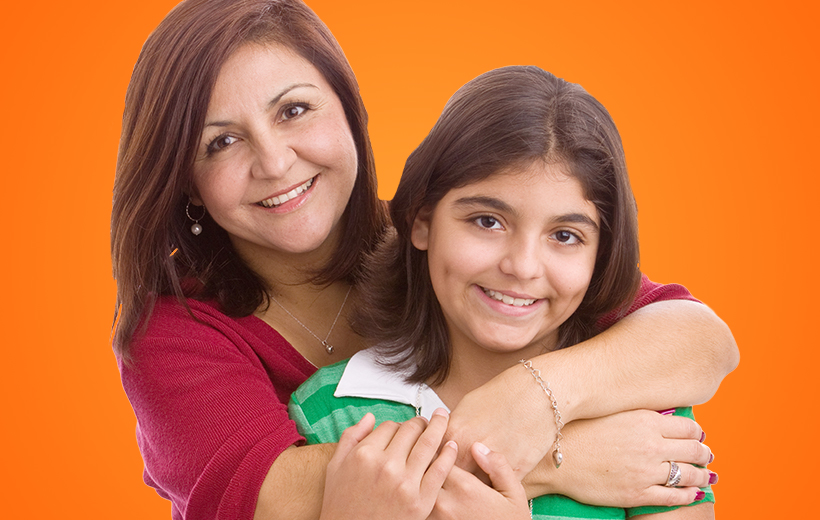 "Lit," and "fomo," and "nunya," oh my!
Need help deciphering your tween's moods? Sandia's EAP offers parenting pro-tips.
Learn More
Anchor point for link block
Anchor point for link block
Quick Tip
Planning for your doctor visits
Whether you are going in for your annual preventive visit or you have a more complicated need, you can take a few simple steps to make the most of your time with your doctor. Check out these ideas from the U.S. Department of Health and Human Services.