What you need to know
he Sandia Total Health Program offers you and your family comprehensive healthcare coverage and a Health Reimbursement Account (HRA) to help pay for eligible healthcare expenses.
Employees in New Mexico can compare the 3-Tier networks of Blue Cross Blue Shield New Mexico and UnitedHealthcare and choose the benefit administrator that best fits their needs.
Coverage Highlights
Sandia Total Health provides the same level of benefits regardless of whether you choose BCBSNM or UHC as your benefit administrator, as shown in this chart that highlights your coverage.
Blue Cross Blue Shield of New Mexico
BCBSNM offers a 3-tier network in New Mexico. Your share of the costs for care is based on your use of BCBSNM network providers. You'll save money when you use in-network providers. And you save the most money when you use Tier 1 providers.
UnitedHealthcare
With UnitedHealthcare, each time you need care you have three options.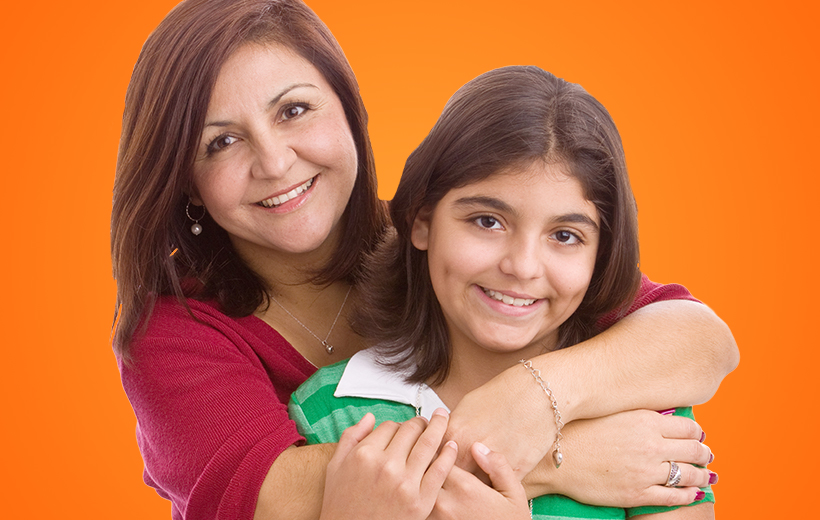 "Lit," and "fomo," and "nunya," oh my!
Need help deciphering your tween's moods? Sandia's EAP offers parenting pro-tips.
Learn More
Anchor point for link block
Anchor point for link block
Quick Tip
Emergency room vs. urgent care: know where to go
In a life-threatening emergency, call 911 or go to your nearest emergency room. But, for things like minor cuts and scrapes; a cough, cold, or flu symptoms; fevers; minor allergic reactions; and minor aches and pains, you will save yourself time and money by visiting an urgent care facility. 
Call your medical plan, download its app to your phone, or go online to find an urgent care facility near you.