What You Need to Know
This section applies to you only if you are a Sandia employee who accumulated money in a health reimbursement account (HRA) and/or a healthcare flexible spending account (HCFSA) and you enrolled in the Health Savings Plan during the 2022 Open Enrollment period; employees who enroll outside of that period will forfeit any remaining HRA and HCFSA balances at the point they enroll in the Health Savings Plan.
Spending Down Your Limited Purpose HRA Balance
You can continue to use your limited purpose HRA spend-down account to reimburse yourself for 2023 dental and vision expenses through Dec. 31, 2023. Be sure to save your receipts.
Your limited purpose HRA spend-down account will close when the account balance is zero or at the end of 2023 (whichever comes first). You'll forfeit any balance remaining at the end of 2023.
Submit any claims for reimbursement through your account administrator (UHC) or BenefitWallet (for BCBS members).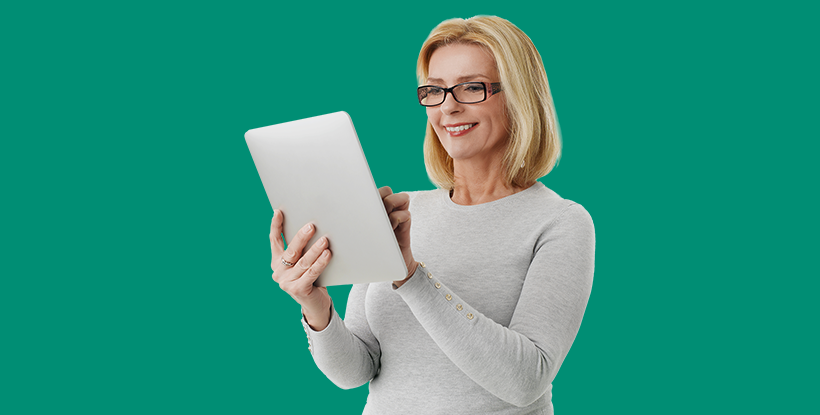 Complete your health assessment
In less than 30 minutes you can receive an insightful report on your health status and potential health risks. Knowing your status is the first step in improving your health!
Learn more
Anchor point for link block