What you need to know
This page provides links to important reference documents for helping your direct reports establish goals, evaluate performance, and complete Sandia's performance management process. In addition, you will find links to compensation resources and tools. 
You will need to be logged in with your Sandia credentials to view most of the links included on this page.
See Non-Represented Employee Performance and Represented Employee Performance for additional information.
Performance Management Resources
ePerformance Document Statuses Defined – find out what the different ePerformance statuses mean, who currently has the document, and steps needed to move to the next phase.
Need help with performance management or compensation review and recommendations? Contact HR Solutions.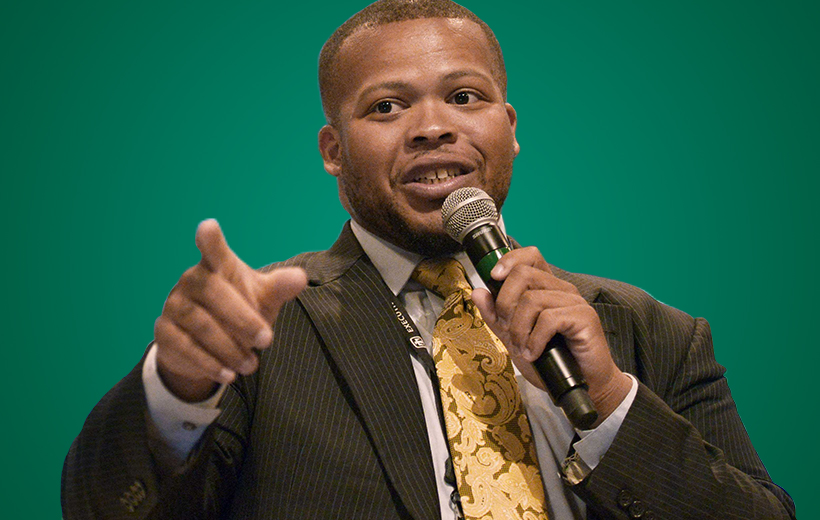 Where to next?
Take advantage of Sandia's resources for building your leadership skills and becoming a mentor (or finding one).
Learn More
Anchor point for link block
Quick Tip
New to management?  
Sandia works to actively grow leaders from within our organization. Whether you're a brand-new manager, looking to become a manager, or a senior manager/executive looking for support toward the next step of your career, our many leadership development resources can help you set your course.