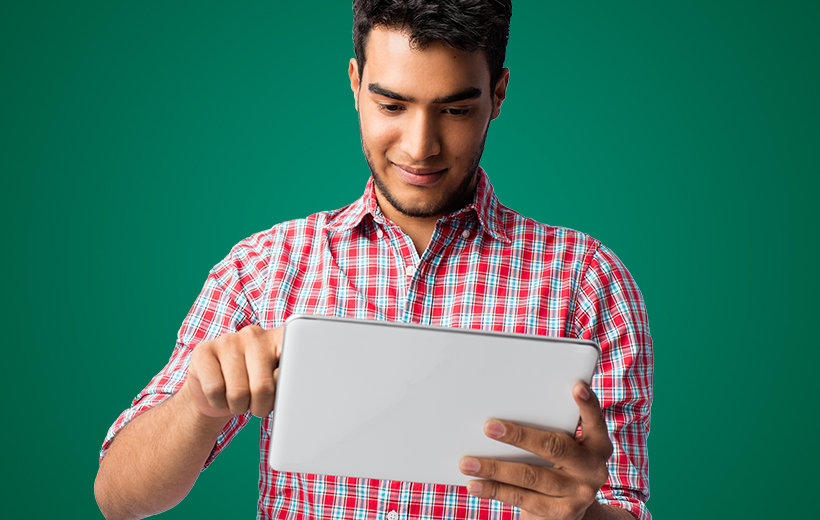 Know Before You Go
Understand your costs and save money with our medical plan partners' resources.
Learn more
Anchor point for link block
Quick Tip
Saving a little more can make a big difference
See how through this simple Fidelity tool. 
Plus, you can set up automatic changes to your 401(k) account – for example, increasing your contribution percentage at the new year and changing your investment mix at key milestones (like, when you reach age 50).