What you need to know
You get an annual checkup to take care of your health. Why not do the same for your finances – from planning your everyday budget, to buying a car, to saving for a house, college, or retirement? 
Whether you have extra income to invest or are living paycheck to paycheck, it's never too late to assess your financial health and experience the peace of mind you feel when you've balanced saving and spending.
Planning with Financial Engines
Sandia partners with Financial Engines to provide you with access to investment advisors, tools, and resources to assess and manage your financial situation. 
You can work with a Financial Engines advisor to create a personalized plan for paying debt, saving for near-term needs, and saving for retirement. 
You can access online, do-it-yourself tools and phone services at no cost.  
You can also choose to enroll in participant-paid Professional Management Services, through which Financial Engines will monitor and make changes to your investment selections and exchange investment balances on your behalf.
Online Financial Assessments – Prudential and Fidelity
Invest a few minutes of your time for a personalized financial wellness report. 
Use online tools from Prudential and Fidelity to answer a few quick questions and receive instant results, with recommendations on steps you can take to improve your financial wellness.
Sandia provides presentations on various finance-related topics to help you better manage your money and make smart decisions. Check out the video library to see the latest.
Sandia Financial Wellness Month
During July, Sandia sponsors our financial wellness month. We work with financial experts to bring you an onsite wellness fair, onsite workshops and presentations, videos, and links to our financial partners' planning resources. 
Watch for details in June.
Sandia Extras = extra peace of mind
With Sandia Extras, eligible employees can enroll in important financial protection benefits, such as credit monitoring and identity theft protection.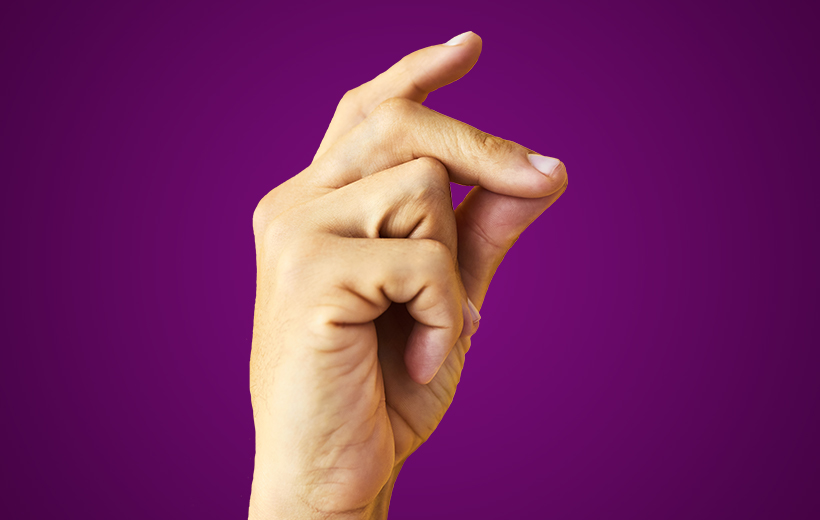 Your answers, that fast
Connect with HR Solutions for your life and work questions.
Learn More
Anchor point for link block
Quick Tip
Saving a little more can make a big difference
See how through this simple Fidelity tool. 
Plus, you can set up automatic changes to your 401(k) account – for example, increasing your contribution percentage at the new year and changing your investment mix at key milestones (like, when you reach age 50).