What you need to know
During July, focus on your financial well-being and beyond. It's your opportunity to prioritize your financial, emotional, and life and family care needs.
So make July about you. That may mean carving out time for family and friends, taking deep breaths throughout the day, and scheduling that meeting with a financial planner.
This space ─ we're calling it the Sandia Well-Being Lab ─ is your go-to through July. You'll find resources for moving your financial concerns, your emotional well-being, and your life and family care needs to the top of your to-do list.
Visit the pages below to dive in and be sure to check all the events sponsored in partnership with Sandia's benefit providers.
Anchor point for section links block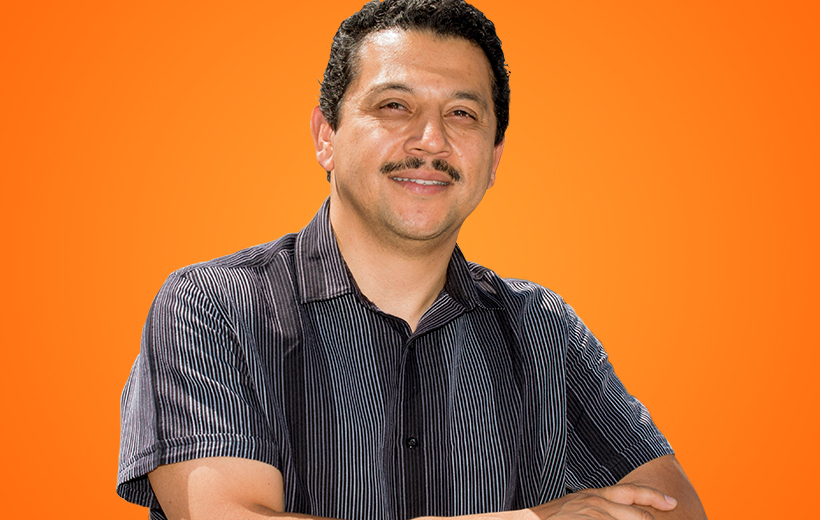 Fixing your brakes … saving for a house … finishing your PhD
Get help setting your budget and plan for today and tomorrow.
Learn More