Retirement Group Briefing Sessions
The retirement group briefing is a 60-minute session that will be hosted by a retirement specialist to provide a comprehensive review of your retirement benefits and is intended to answer the majority of your questions.
This briefing will provide helpful information that will primarily cover retirement benefits, dates selection, health premiums, corporate separation process, and Q&A. For more information about retirement planning, please visit HR Solutions.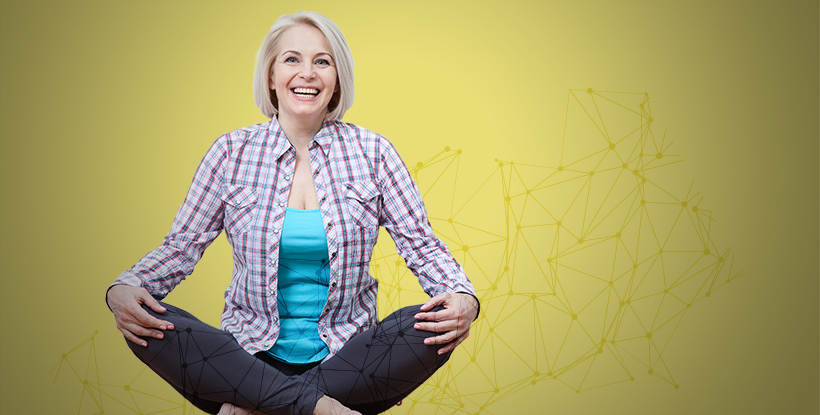 Retirement Group Briefing Sessions