What you need to know
The retirement group briefing is a 90-minute session that will be hosted by a retirement specialist to provide a comprehensive review of your retirement benefits and is intended to answer the majority of your questions.
This briefing will provide helpful information that will primarily cover retirement benefits, dates selection, health premiums, corporate separation process, and Q&A. For more information about retirement planning, please visit HR Solutions.
Enrollment is required.
Select a session from below and select the date for more information and to enroll.
Note that you must have access to Sandia's internal web to access these links. Always enroll with your sandia.gov email address.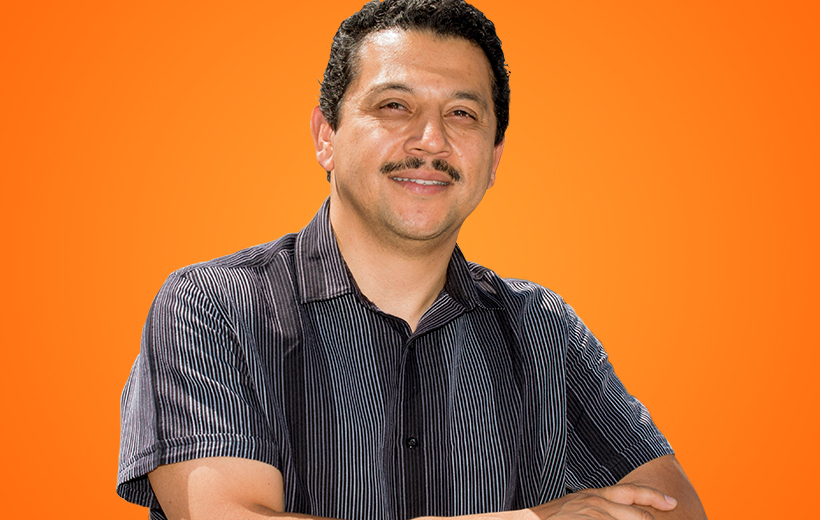 Fixing your brakes … saving for a house … finishing your PhD
Get help setting your budget and plan for today and tomorrow.
Learn More
Anchor point for link block