What You Need to Know
World-class onboarding involves effectively executing to a consistent framework. Ensuring defined roles, responsibilities, and a collaborative approach across Labs-level and divisional onboarding programs is essential. Sandia's established Division Framework and resources by onboarding phase helps to drive a consistent new hire experience. Framework governance supports a customized integration of culture, networking, career support, strategy immersion & direction, as well as job skills and training. The offered resources compliment program elements and are available to stakeholders to deliver a world-class onboarding experience.
Anchor point for section links block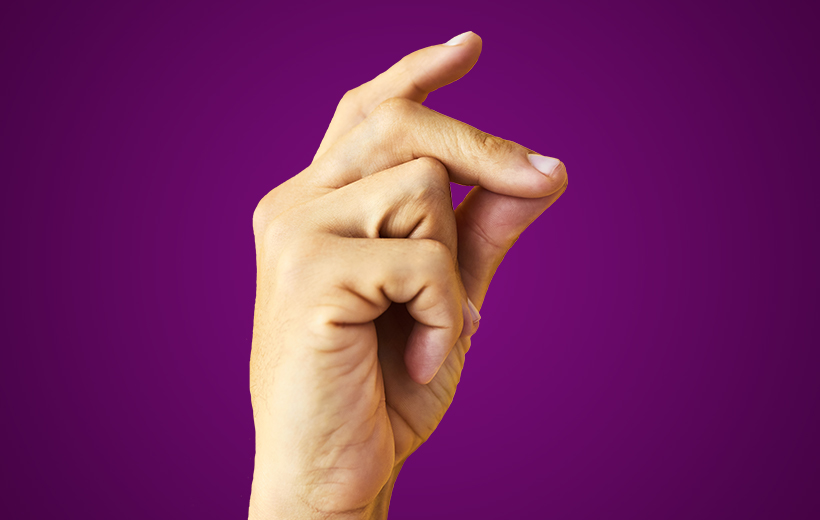 Your answers, that fast
Connect with HR Solutions for your life and work questions.
Learn More
Anchor point for link block