What You Need to Know
Day 1
Attend New Employee Orientation, learn about resources and develop a foundation of knowledge to thrive at Sandia. View Agenda (NM, CA).
Foundation & Introduction to the Labs
NEO Presentation (NM, CA)
Onboarding Journey and New Employee Resources
Sandia History and Culture
Our Sandia Workforce and How We Operate
Leadership Introduction What is Means to be a Sandian
Safeguards & Security
Counterintelligence
Environment, Safety & Health
Life Outside of Work
Sandia Culture, Values, Behaviors and Ethics
I&D Culture and Belonging
Sandia Community – Give, Serve, and Inspire
Show me the Money – Time and Onboarding Tool
Lab's Cyberculture
NEST IT Support Connection
See New Employee Orientation for more information.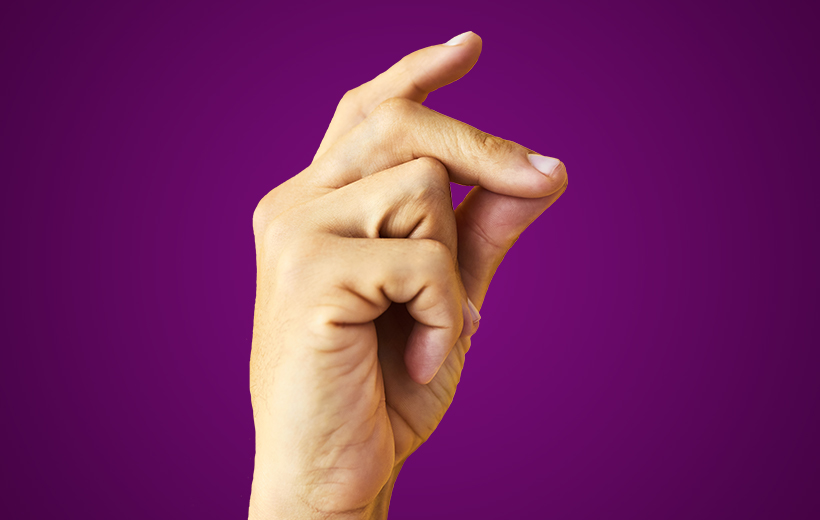 Questions? Your answers, that fast
Connect with HR Solutions when you need a hand.
Learn More
Anchor point for link block