What you need to know
There are a number of courses and learning opportunities offered through the Sandia community that provide valuable educational experiences.
While typically not for credit, and not listed or managed through the Training, Education, and Development System (TEDS), community offerings range from a brown bag lunch discussion to a website or a distinguished speaker.
Finding Community Learning Opportunities
Visit learn.sandia.gov/events for a listing of informal community learning opportunities, which may include:
Brown bags

Conferences, expos, and fairs

Informal meet-ups

Program websites

Speaker events

Town halls

Job aids

Web-based training
Anyone can attend or add community learning opportunities. To list your learning opportunity for free, all you have to do is register. The Talent Management & Development team will contact you to get a little more information, then give you access to start submitting your own listings that will automatically be included in search results.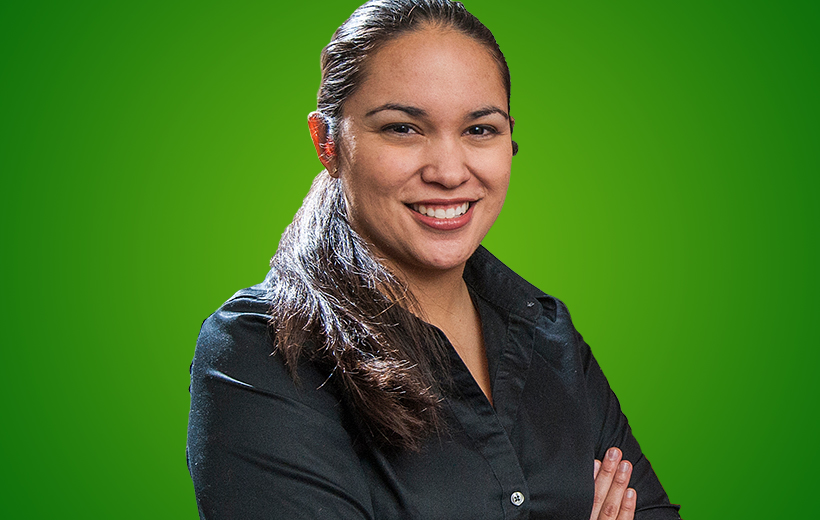 Here for your "Eureka!" moment
Sandia's schools, available through TEDS, can help get you from here to next.
Learn More
Anchor point for link block