What you need to know
Sandia's employee and labor relations program provides and administers labor agreements, policies and guidance.
About Employee and Labor Relations
Sandia's employee and labor relations program and team members work to:
Enable Sandia management to maintain a work environment to encourage employees to function at their highest potential within Sandia's culture
Advise all levels of management on employee–management issues as guided by Sandia policy, applicable collective bargaining agreements, and employee and labor law
Advise management in discipline and termination procedures
Guidance on represented employee issues and collective bargaining agreement interpretation
We can assist with a range of issues and needs, including:
Suspended and denied security clearances
Performance improvement plans
Corrective discipline
Compensation and level questions for represented employees
Hours of work for represented employees
Support for leave of absence and FMLA
Employment separations and terminations
Collective Bargaining Agreements
Certain Sandia employees are represented by unions: Metal Trades Council (MTC), Office and Professional Employees International Union (OPEIU), and Security Police Association (SPA).
Refer to the Unions page to learn more and/or access copies of current collective bargaining agreements.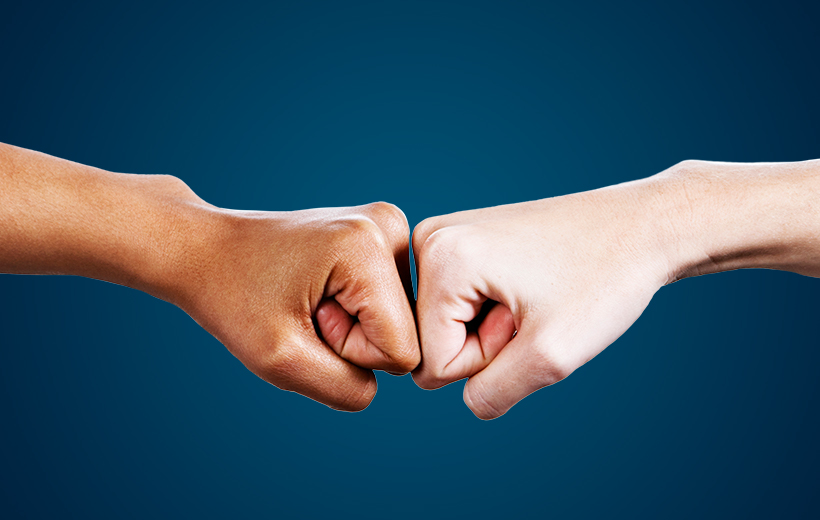 Support for issues big and small
Connect with HR Solutions when you need a hand.
Learn More
Anchor point for link block
Quick Tip
Setting clear goals and expectations
Performance management is an important Sandia business process. Make sure you and your manager work together to establish your goals each year, and check in regularly to discuss your progress. The timing and process is slightly different for represented and non-represented employees.