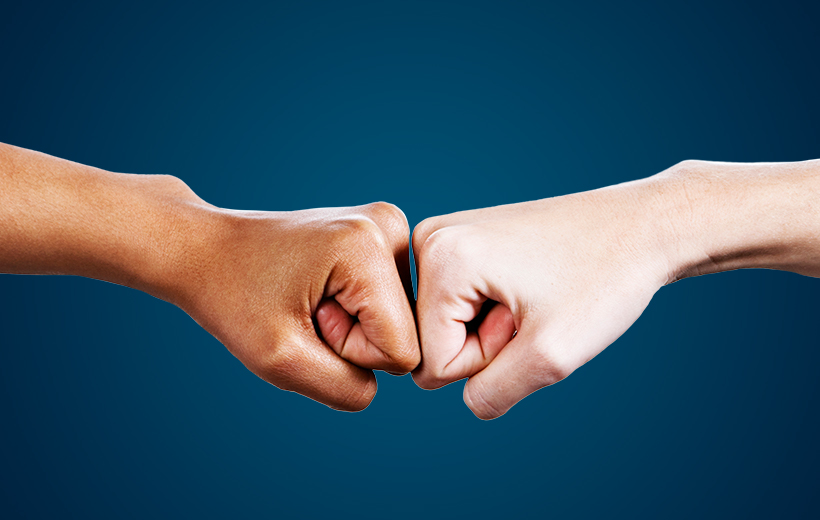 Support for issues big and small
Connect with HR Solutions when you need a hand.
Learn More
Anchor point for link block
Quick Tip
Setting clear goals and expectations
Performance management is an important Sandia business process. Make sure you and your manager work together to establish your goals each year, and check in regularly to discuss your progress. The timing and process is slightly different for represented and non-represented employees.