Sandia provides eligible employees with up to 40 hours of paid time off to take care of day-to-day personal needs.
With your manager's approval, you can take time off for:
Incidental care for a sick family member
Taking a family member to a medical or dental appointment that cannot be scheduled outside of work hours
A death in your immediately family, and attending a close relative's funeral
Voting (SPA- and OPEIU-represented employees should refer to your collective bargaining agreement for additional details)
Eligible government service time
Legally required paid time off
Refer to HR Solutions for details about requesting personal time off and coding your time while you are away.
Represented employees: Be sure to check your collective bargaining agreement for all the details about personal absences. If there are any discrepancies between the collective bargaining agreement and the information presented through this website, the collective bargaining agreement governs.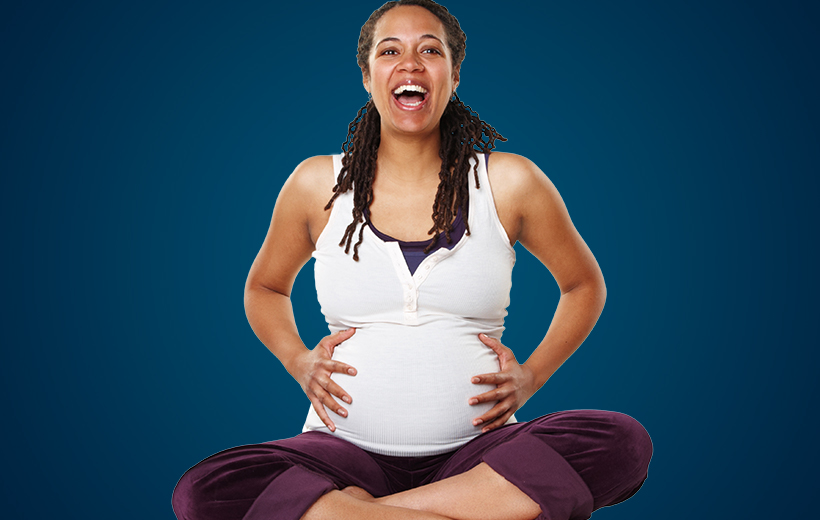 Almost ready?
HR Solutions is here to help you plan your time for bonding with your new addition.
Learn More
Anchor point for link block
Quick Tip
You can defer jury duty for only so long…
When it's time to finally make your way to the courthouse, know that Sandia provides time off with pay when you are called to serve on a jury.