What you need to know
Sandia conducts job evaluations to review a regular employee's position duties and responsibilities.
An employee's job may be reclassified if duties and responsibilities are:
Substantially and demonstrably different from those listed in your current job description, and
Those duties and responsibilities will be ongoing.
Refer to this HR Solutions article for more information.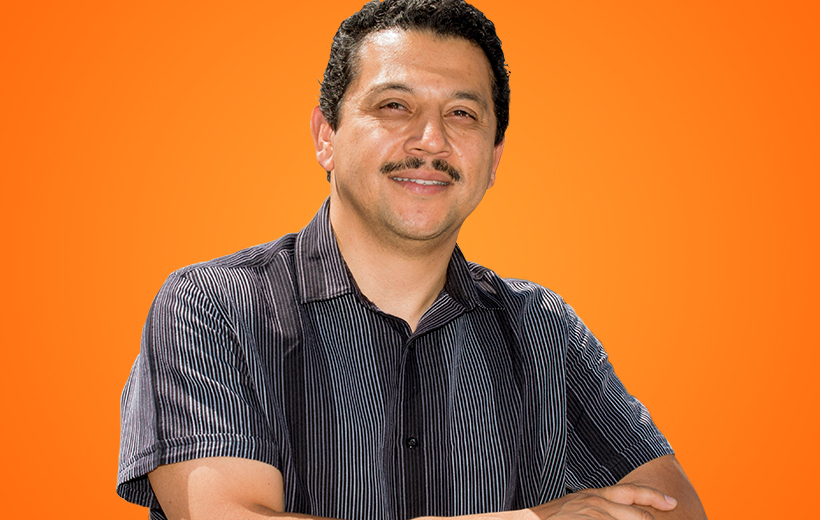 Fixing your brakes … saving for a house … finishing your PhD
Get help setting your budget and plan for today and tomorrow.
Learn More
Anchor point for link block
Quick Tip
Are you a life-long learner?
Check out Sandia's many employee university programs – whether taking advantage of a Sandia-sponsored school or enrolling in courses with our partner universities. It's never too late to teach an old pup some new tricks!