Transparency in Coverage: Publicly Available Machine-Readable Files for Negotiated Rates and Allowed Amounts
The Transparency in Coverage Final Rules (the TiC Final Rules) require non-grandfathered group health plans and health insurance issuers offering non-grandfathered coverage in the group and individual markets to disclose, on a public website, information regarding in-network rates for covered items and services, out-of-network allowed amounts and billed charges for covered items and services, and negotiated rates and historical net prices for covered prescription drugs in three separate machine-readable files. In compliance with the TiC Final Rules, effective July 1, 2022 Sandia's medical plan carriers will make available the required files available for public view through the following links: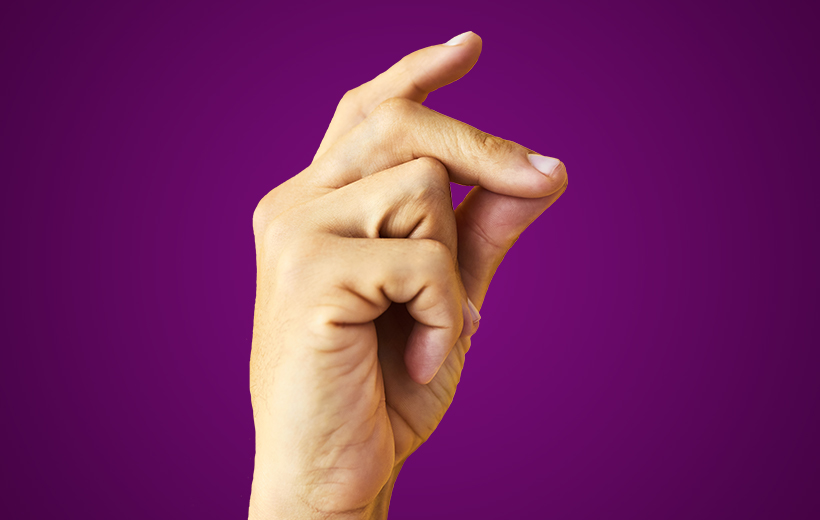 Your answers, that fast
Connect with HR Solutions for your life and work questions.
Learn More
Anchor point for link block
Emergencies, weather delays, closures and alerts
If severe weather conditions or a national emergency/disaster exists: contact the hosting manager or the contact person for schedule changes and escorting instructions.
View information about Sandia's Emergency Announcements & Alerts.