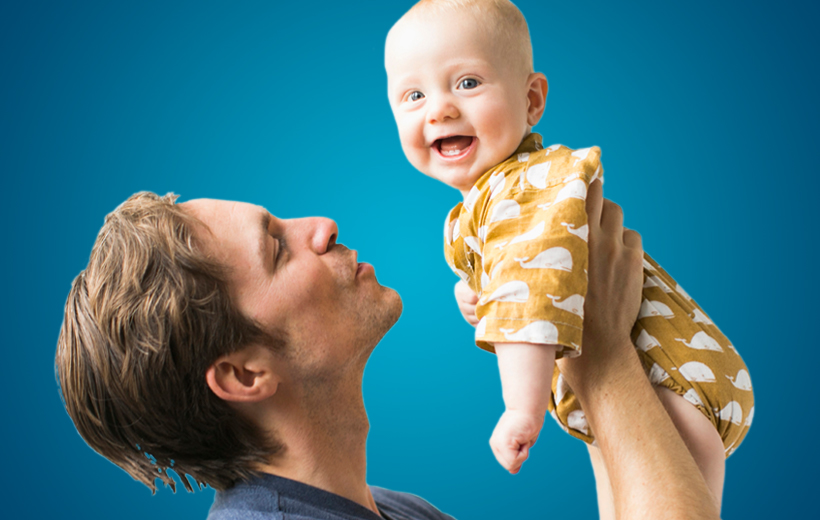 Adding to the Family?
From pregnancy, to newborn days at home, to returning to work, Sandia's Expectant Parent Program supports you through the baby steps of the parenting journey.
Learn more
Anchor point for link block
Quick Tip
Sandwich generation membership stressing you out?
Sandia's onsite employee assistance program (EAP), as well as services available through your medical plan provider, can connect you with resources for caring for your children and your adult family members – and managing your own stress as you do so.