What you need to know
Sandia Extras voluntary benefits offer discounted group rates on additional insurance coverage for your home, auto, and pet, along with savings on travel, entertainment, and everyday items.
About the Program
The Sandia Extras program, working with Corestream, offers eligible employees a wide range of discounted insurance products and services. 
Shopping for coverage online is easy, and payments are affordable and convenient through discounted group rates and a single automatic payroll deduction.
Available coverage includes: 
Home insurance

Identity theft protection

Auto insurance

Pet insurance

Accident, critical illness, and legal insurance

Voluntary short-term disability insurance (OPEIU and non-represented employees only)

Employee discounts – deals on travel and entertainment, as well as everyday items like electronics and cell phone service plans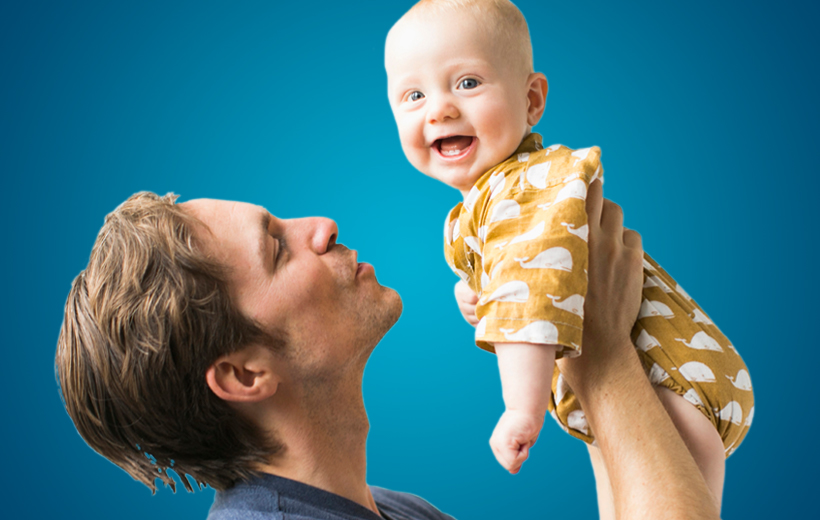 Adding to the Family?
From pregnancy, to newborn days at home, to returning to work, Sandia's Expectant Parent Program supports you through the baby steps of the parenting journey.
Learn more
Anchor point for link block
Quick Tip
Sandwich generation membership stressing you out?
Sandia's onsite employee assistance program (EAP), as well as services available through your medical plan provider, can connect you with resources for caring for your children and your adult family members – and managing your own stress as you do so.