What you need to know
With so many benefits to choose from, you may want to get better acquainted with the programs Sandia offers. This is your opportunity to look through the information our benefit administrators provide, including flyers, videos, apps, and more.
For a quick glance at the many benefits Sandia has to offer, click here.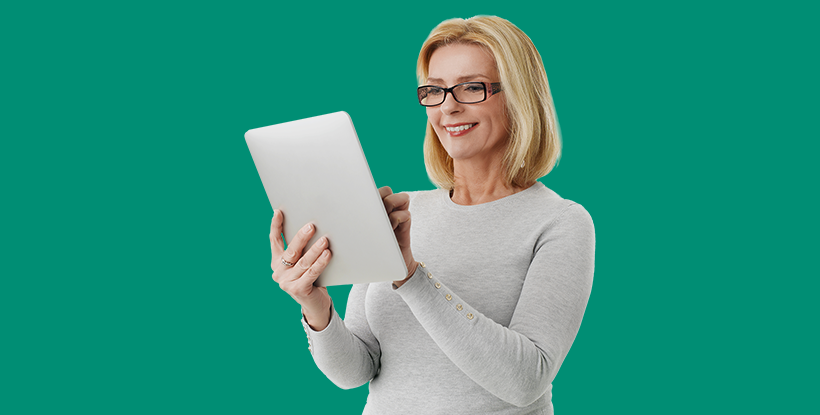 Complete your health assessment
In less than 30 minutes you can receive an insightful report on your health status and potential health risks. Knowing your status is the first step in improving your health!
Complete Your Health Assessment