What you need to know
As a Sandia employee, it's important to track your work hours, including time spent completing training.
How It Works
Be sure to review the HR Solutions Training Charging article, which provides guidance on how to correctly charge time for training activities.
For the purposes of time charging, Sandia distinguishes between professional and career development and formal training, such as courses offered through TEDS.
Formal training should be charged to corporate training overhead (with manager approval) or a direct project (if training is included in the statement of work).

Time spent on defined professional and career development activities is chargeable to the benefiting direct- and indirect-funded projects. 
Project/task numbers for training vary from division to division, as divisions track training costs differently. To obtain a project/task to charge your time in training, refer to guidance provided by your division business administrator (DBA) or center business administrator (CBA). 
In addition, you may use: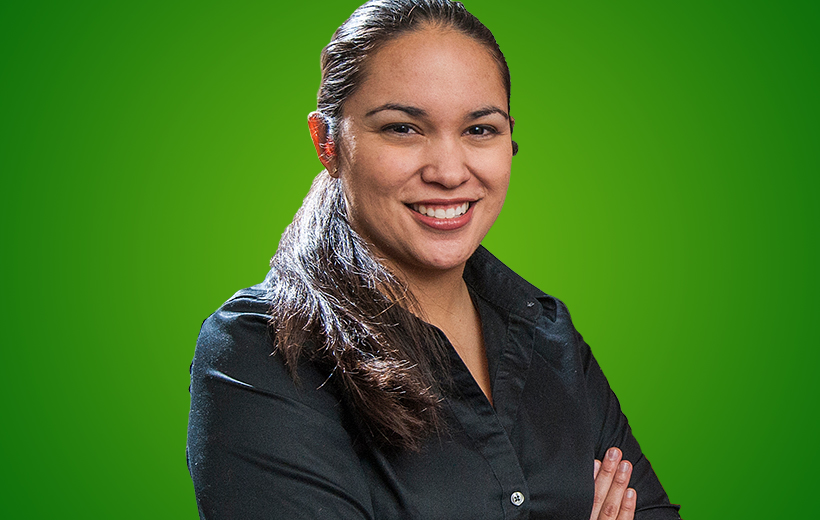 Here for your "Eureka!" moment
Sandia's schools, available through TEDS, can help get you from here to next.
Learn More
Anchor point for link block