What you need to know
Don't miss the game! Find information about discounted tickets for NM United, Isotopes, and more.
Albuquerque Isotopes Baseball
The Isotopes 2023 season has ended. Please check back next spring for 2024 info.
New Mexico United Soccer
REGULAR SEASON TICKETS:

New for 2023:
Save up to 25% off the regular online price
No online fees! Pay only sales tax.
Discounted tickets will be available for select games in select sections only
A special link is required to access the discounted seats
Discounted seats will be available until 5pm on the day before the game
2023 Discounted Games (Subject to change):

Fri 10/13: Last match of the season, Blackout Night & Flag Giveaway
Access the Sandia-exclusive discount link from the promo code page.
Looking for something else?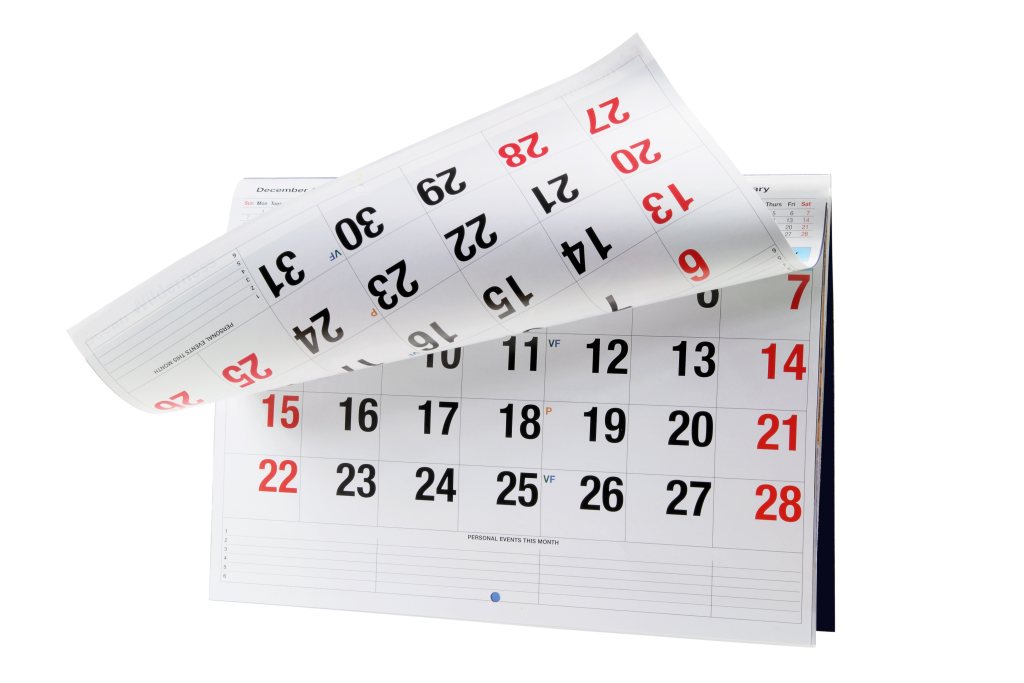 Stay in the know about all things SERP!
Click below to see SERP's real-time updated calendar. And, subscribe to the monthly SERP Alert email (with periodic special mailings for last minute discounts or special events).
SERP Calendar
Contact SERP
Hours: 9:00 a.m. to 2:00 p.m. MT, Monday through Friday
505-844-8486