What you need to know
Sandia continues to innovate and grow quickly. And, Sandia's Human Resources team is here to support the mission by quickly helping our managers find the right people to keep pace with our business needs. 
Sandia Hiring Policies
Sandia's process for hiring a new employee – which includes the steps listed directly above – is governed by our Human Resources policies. 
As a manager, you will partner with Sandia's talent acquisition professionals to hire a range of employee types:
Non-represented employees (including limited term employees (LTE), postdoctoral appointees, Truman Fellowship, John Von Neumann Fellowship, Jill Hruby Fellowship)

Represented employees (including LTE)

Faculty (university sabbatical or summer faculty)

Student interns

Recurrent employees

Management (team lead or above) 
If you are unsure of the type of employee you need, review the Manager's Guide: Workforce Type Options or contact HR Solutions.  
Job Requisitions and Posting
After you receive approval to hire a new employee, you will work with Sandia talent acquisition to post a requisition for the job. This includes determining the job title, level, and minimum/desired qualifications.
You will need to complete a job requisition within PeopleSoft; once processed, the job is posted for internal/external job seekers. Contact HR Solutions if you need help or have questions.
Tap into your professional network
While there is no formal referral program at Sandia, you can refer potential applicants to open positions through the Sandia Careers page.
Also, your LinkedIn contacts can amplify Sandia's job postings. Feel free to share an open job with your network. 
Sourcing and Advertising
Sandia uses several online sites to post jobs and advertise our open positions including Indeed, LinkedIn, and Glassdoor. We also use a job aggregator called Direct Employers, which sends our jobs to other job posting sites to enable the broadest distribution.
Further, jobs may be posted to several academic sites, including the American Institute of Physics (AIP) and Postdoc Jobs.
Tracking and Screening Applicants
Sandia uses two systems to track and screen job applicants:
We use a tool called Yello

to capture prospective employees' information before they submit a formal application. This helps us directly market Sandia jobs and convert prospects into applicants

.

We hold applications and resumes in PeopleSoft.
Check out this HR Solutions article to learn more about tracking a job applicant within the hiring process, assigning interest in, or rejecting an applicant. 
Interviewing Applicants
As we identify individuals who may be a fit for a position, you or your talent acquisition partner will notify them about the interview process. 
ID required!
Be sure to remind your job applicants what they need to bring to get a security badge for their visit – a Real ID or passport.
Reference Checks and Pre-Employment Reviews
Sandia typically conducts reference checks and will notify an applicant before contacting references. 
In some cases, additional reviews may be required (for example, a counterintelligence review). 
Making an Offer
Once an applicant is approved for a job offer, a number of steps come into play:
After consultation with a Sandia talent acquisition professional, the hiring manager extends a verbal offer to the applicant. 

HR Solutions creates and sends a job offer letter and offer packet to the applicant. Be sure to let the applicant know to

contact HR Solutions

with any questions at this point (rather than you). 

Once an applicant accepts the job offer, HR Solutions will contact you with next steps, including establishing a start date. At the same time, applicants receive an email with a link to the Sandia

pre-employment instructions

website where they will find instructions, checklists, and many resources about their benefits and joining Sandia.
Sandia also offers a comprehensive onboarding program for new hires, beginning with their job acceptance. 
Relocation
In some cases, new hires may be eligible for a relocation financial allowance for related expenses. Also, Sandia works with a range of providers to assist with relocation logistics. 
Learn more through HR Solutions.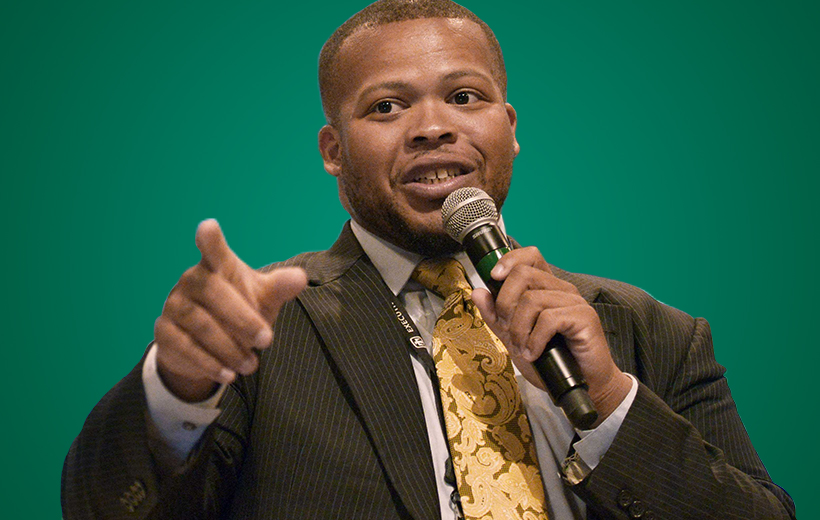 Where to next?
Take advantage of Sandia's resources for building your leadership skills and becoming a mentor (or finding one).
Learn More
Anchor point for link block
Quick Tip
Get a jump start on hiring a summer intern 
Hiring managers can post an internship job description in September for the following summer. This helps you reach students early in their internship search and decision-making process.