What You Need to Know
The benefits described on this page are part of Sandia's life and family care services.
If you're a veteran adjusting to civilian life and a corporate career, or a veteran who may be dealing with PTSD, you have support available through Sandia's life and family care services.
Sandia partnered with Wellthy to help connect veterans with the care and support they need. You will be paired with a Wellthy Care Coordinator who knows your story beginning to end. Your Care Coordinator will guide you through a care plan, advocate for you, and moderate any tricky conversations you need to have. Through the Wellthy website, you can keep all your information safe and accessible, including your contacts, tasks and important documents.
Contact a Wellthy Care Coordinator: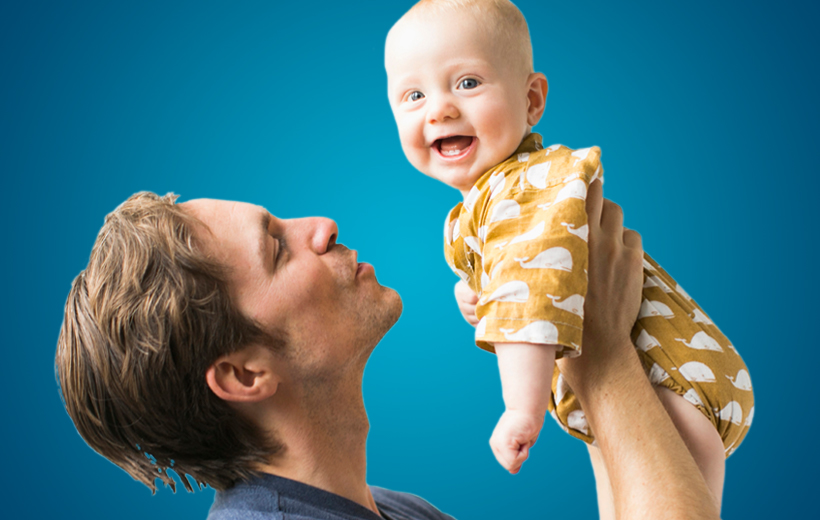 Adding to the Family?
From pregnancy, to newborn days at home, to returning to work, Sandia's Expectant Parent Program supports you through the baby steps of the parenting journey.
Learn more