What You Need to Know
If you're a veteran adjusting to civilian life and a corporate career, or a veteran who may be dealing with PTSD, you have support available through Sandia's life and family care services.
Sandia partnered with Wellthy to help connect veterans with the care and support they need. You will be paired with a Wellthy Care Coordinator who knows your story beginning to end. Your Care Coordinator will guide you through a care plan, advocate for you, and moderate any tricky conversations you need to have. Through the Wellthy website, you can keep all your information safe and accessible, including your contacts, tasks and important documents.
Some of Wellthy Services for Veterans
Navigating benefits and coverage offered through the VA and other proviers
Locating and organizing medical records from a veteran's time in the military
Finding alternative payment options, discounts, and financial assistance programs
Providing guidance around how state benefits work with VA benefits
Helping with a veteran's financial benefit application
Connecting veterans and their families with mental health support resources
Smoothing the transition from military to civilian life
Scheduling routine check-ins to ensure veterans and their loved ones are heard and supported
Completing applications for VA home modification grants
Finding and vetting housing options through the VA Housing Assistance Program or state veterans homes for veterans and/or their spouses
Assisting with the HUD-Veterans Affairs Supportive Housing (HUD-VASH) program application
Finding VA-contracted skilled nursing homes in the local community
Putting veterans and their loved ones in touch with a local Veterans Service Officer who can advocate on their behalf, free of charge
Connecting the veteran to a VA-accredited attorney
Contact Wellthy
Contact a Wellthy Care Coordinator: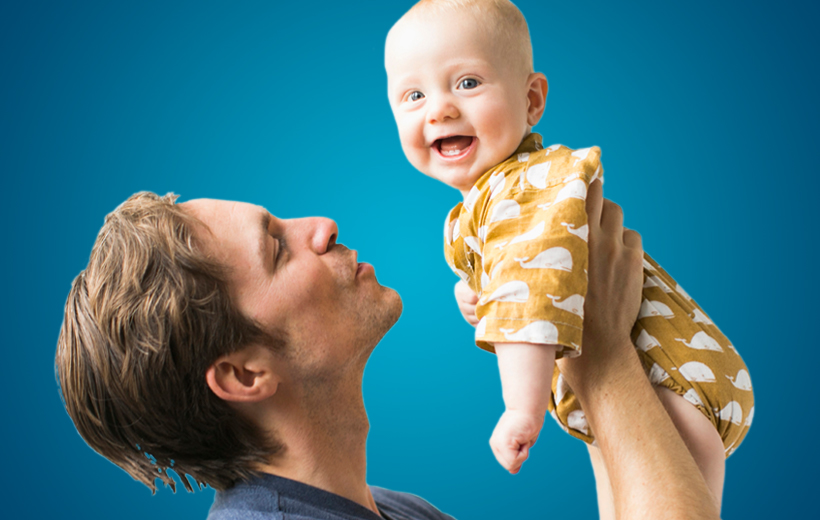 Adding to the Family?
From pregnancy, to newborn days at home, to returning to work, Sandia's Expectant Parent Program supports you through the baby steps of the parenting journey.
Learn more