Wellness is the active pursuit of activities, choices, and lifestyles that lead to a state of physical, mental, and social wellbeing. Wellness encompasses several components working in concert to support your wellbeing. Our Wellness Journey program guides you through these components to you can develop healthy habits and make sustainable changes for a healthy, fulfilling life.
Your personal journey starts with the choice to prioritize your wellness. Set your goals and intention and we'll provide the tools to guide your way.
Click the links below for details on each stop along your Wellness Journey.
Plan: Map Your Journey
Every journey begins with a map. When mapping Your Wellness Journey, consider the following:
What do you want to improve?
What is your definition of success?
What actions will you take to get there?
How challenges to you anticipate and how will you overcome them?
Pro tip: As you are developing an action plan, we encourage you to set several smaller goal mileposts along your journey to boost your successes and make your new habits more sustainable.
Join a Health Action Plan – our HAPs are programs that use science-based techniques for creating sustainable change. You'll work one-on-one with a health educator to assess your current health status, set goals, and develop a plan that will work for you. Your health coach will also share resources, tools, and tips to help you along your journey.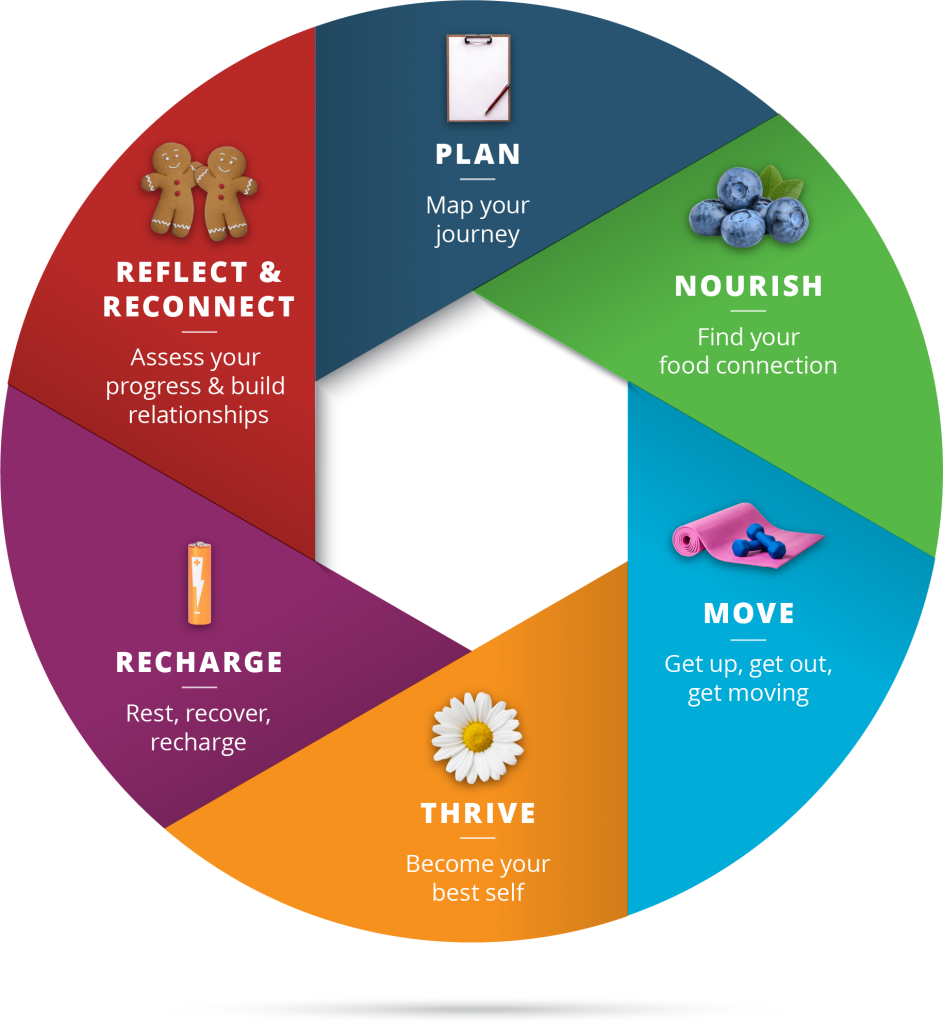 Health assessment – complete this confidential, brief online assessment for an insightful report that pinpoints areas where your health may be at risk.
Virgin Pulse – use this robust application to develop and track healthy habits related to any of your health goals.
Contact Employee Health Services
Preventive Health Services (New Mexico)
505-284-4700, Option 1 (phone lines open at 7 a.m.)
MO307 (behind Buildings 831 and 832)
7:30 a.m. to 4:30 p.m. MT, Monday through Friday
Preventive Health Services (California)
925-294-3500
Building 925 and MO32/Life Design Center
7:30 a.m. to 4 p.m. PT, Monday through Friday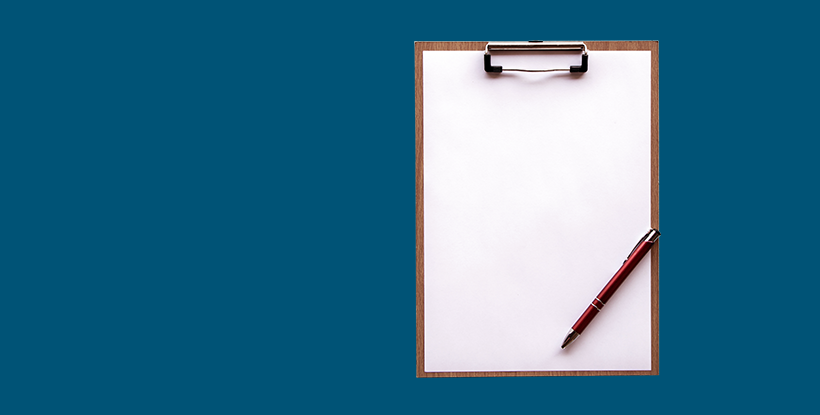 Map Your Journey
Do you know where you want to go? If you need help determining your health goals, we can help. Schedule a Well Check with one of our health coaches to review your health assessment results, decide what you want to improve, and set some health goals.
Anchor point for link block