What you need to know
Sandia Employee Health Services offers and coordinates programs that can help all of us understand how to assist others during a health or workplace emergency.
CPR Training
Employee Health Services (EHS) offers American Heart Association-certified cardiopulmonary resuscitation (CPR) classes to all members of the workforce. 
There are two options for CPR training at Sandia:
Based on potential workplace hazards, some employees are required to take Heartsaver CPR (MED 104) through our 

corporate training program

.

Other employees can take the optional Family and Friends CPR class.
"MED 104" CPR training is for members of the workforce who are required to perform CPR as part of their job duties. 
Participants learn proper CPR technique, as well as choking treatment for adults, children and infants. The course also covers legal and ethical considerations, safety during CPR for the rescuer and an overview of automatic external defibrillation (AED). 
Participants who successfully complete this course receive a two-year certification from the American Heart Association and a course completion in TEDS. 
You will need your manager's approval and a project and task number to register.
Sandia's friends and family CPR course is intended for members of the workforce who are not required to perform CPR as part of their job duties. 
This hands-on course teaches the lifesaving skills of adult Hands-Only® CPR, child CPR with breaths, adult and child AED use, infant CPR, and relief of choking for all ages.
Enroll in upcoming classes through the events calendar.
Automatic External Defibrillator (AED) Training
Sandia Employee Health Services coordinates a state-certified AED program to provide AEDs at strategic workplace locations on our campuses. 
To request an AED, you need to work with Employee Health Services to identify and certify staff in the proposed location and complete all required documentation. Contact HR Solutions for more details.
First Aid Kits
First aid kits are kept near AEDs, and you can take the course "MED102" to learn basic first aid for worksite illness and injuries and how to report these illnesses and injuries to Sandia's Employee Health Services onsite clinics.
Learn more through our First Aid Kit Knowledge Share.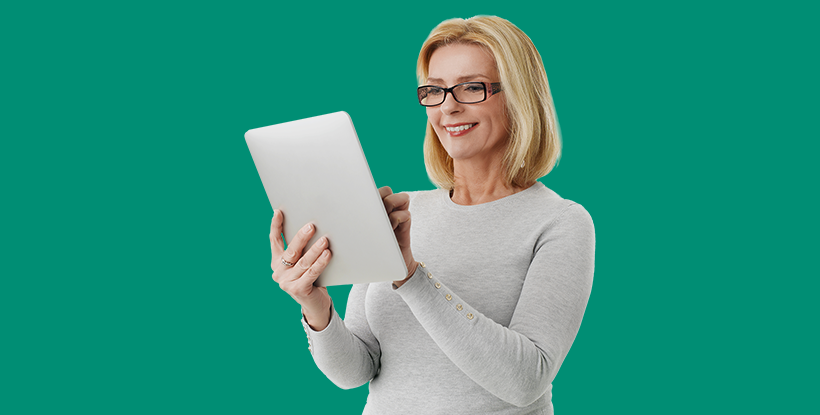 Complete your health assessment
In less than 30 minutes you can receive an insightful report on your health status and potential health risks. Knowing your status is the first step in improving your health!
Learn more
Anchor point for link block
Quick Tip
Always call 911 during an emergency situation.