What you need to know
Sandia is committed to finding smart, passionate, inspired, committed people to join our mission. 
Our recruiting team is on the lookout 24/7 – at career and industry professional events, on campuses, through community events, and at national conferences – for the next great Sandian. 
You can help, too!
Sandia's Recruiting Strategy
Sandia focuses on attracting, hiring, and building a strong pipeline of critical, diverse top talent. Through our recruiting strategy, we actively recruit students, recent grads, and experienced professionals in a variety of disciplines with an emphasis on diversity, veterans, and critical skills. 
Who We Recruit and Where
Sandia invests in a robust campus recruiting program and visits top universities across the nation, primarily in spring and fall. 
We also attend professional association conferences, career fairs, and industry events.
In addition, we attend many events that target diverse talent, including Asian, African American, Hispanic, Native American, female, and LGBTQ talent across the United States.
Finally, we are engaged locally with the Department of Veterans Service, Department of Defense Transition Assistance Program, and Sandia's Military Support Committee to recruit veterans to join Sandia. 
Sandia recruits military personnel with combat-related injuries
We encourage you to learn more about Sandia's Exceptional Warrior Career Development Program. Through the program we work to identify, recruit, hire, and train disabled military personnel to contribute to Sandia's mission. 
Critical Skills Recruiting Program
Sandia's critical skills recruiting program is designed for bachelor of science graduates who want to obtain a technical master's degree while employed by Sandia. 
We look for individuals pursuing key disciplines aligned with Sandia's mission, including computer science/cybersecurity, computer engineering, electrical engineering, and mechanical engineering. 
In addition, the program helps Sandia to employ a more diverse technical workforce.
Refer to this HR Solutions article to learn more.
Requesting Recruiting Support
You can request support from Sandia's recruiting professionals and take advantage of a host of tools. For example, we help with booth displays and supplies, collateral, promotional items, videos, event marketing, and coordinating logistics.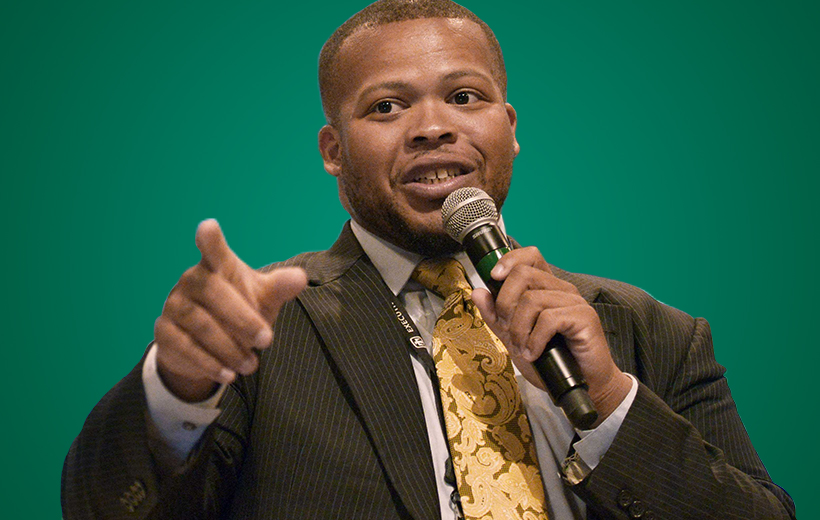 Where to next?
Take advantage of Sandia's resources for building your leadership skills and becoming a mentor (or finding one).
Learn More
Anchor point for link block
Quick Tip
Passionate about helping Sandia hire the best and the brightest? 
Become a volunteer recruiter! Connect with HR Solutions and learn more about how you can shape Sandia's future.