What you need to know
Sandia's Employee Health Services clinics in New Mexico and California can be your first line of treatment for illness, medical emergency services, and work-related injuries.
As a Sandian, you can get treatment for many health concerns at no cost to you. 
We can also connect you to preventive health and health management programs to improve your overall well-being, or we can coordinate long-term specialty care with your personal doctor or health provider. 
See the Employee Health Services clinics' full scope of services.
Who Can Use Our Clinics
Anyone who experiences a medical emergency onsite can visit our clinics for emergency medical services. No security clearance is required to visit the clinic.
For Sandia employees, our clinics also provide no-cost treatment for acute or episodic care for a variety of illnesses and injuries. 
Acute and non-emergency care are not available to contractors or visitors. Also, your family members cannot use the clinics for their care.
Coordination with Your Personal Doctor
Your personal doctor (also called a primary care provider (PCP)) is the best place to start for your healthcare. Over the long term, a PCP who knows your health history, your habits, and your personality can more easily recognize signs that indicate a change in your health.
Sandia's clinic professionals recognize the importance of this relationship, and when you come to us for an emergency or another service, we can easily coordinate your care with your PCP before or after an onsite clinic visit.
To share information, you will need to have an authorization to release medical information and record on file with the clinic. This allows the clinic to share notes and test results from your visits with your PCP and vice versa.
You can get a copy of the authorization form by request from HR Solutions, complete it, and fax it to our secure fax line at 505-845-8190.
Need to find a PCP?  This document contains information about finding a PCP and how to engage with your health plan's services.
Locations, Hours, Contact Us
Sandia Employee Health Services Clinic (New Mexico)
505-284-4700, option 1, then option 1 again (phone lines open at 7 a.m.)
Building 831 (south side of Frost Avenue one block east of Wyoming)
7 a.m. to 5 p.m. MT, Monday through Friday
Sandia Employee Health Services Clinic (California)
505-284-4700, option 1, then option 2 (phone lines open at 7:30 a.m.)
Building 925
7:30 a.m. to 4:30 p.m. PT, Monday through Thursday
7:30 a.m. to 4 p.m. PT, Friday
Visiting a Sandia Employee Health Services clinic
You can make a same-day appointment, or walk in for acute care. To make an appointment for the Acute Care clinic call:
NM: 505-284-4700, option 1, then option 1 again (phone lines open at 7 a.m.)
CA: 505-284-4700, option 1, then option 2 (phone lines open at 7:30 a.m.)

Many services do not require an appointment.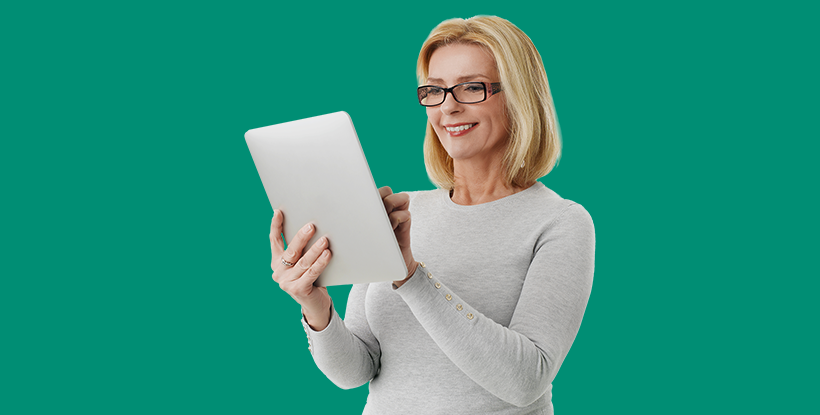 Complete your health assessment
In less than 30 minutes you can receive an insightful report on your health status and potential health risks. Knowing your status is the first step in improving your health!
Complete Your Health Assessment
Anchor point for link block
Quick Tip
An ounce of prevention is worth a pound of cure
Your Sandia medical plan covers your annual preventive exam at 100% when you visit an in-network health provider. 
Refer to the medical plans and prescription drug overview for details.