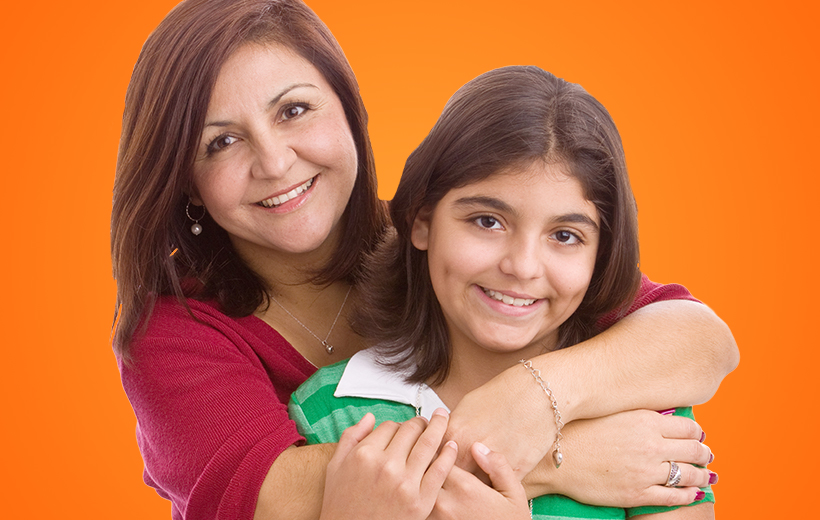 "Lit," and "fomo," and "nunya," oh my!
Need help deciphering your tween's moods? Sandia's EAP offers parenting pro-tips.
Learn More
Anchor point for link block
Quick Tip
Check in on you
You can monitor your blood pressure, weight, body mass index (BMI), and body fat as frequently as you like through our Virgin Pulse Kiosks. 
You earn Virgin Pulse points when: 
You use the kiosks quarterly 

Your numbers are either improved or remain optimal over time